2017 HIA Perth Awards Night
After a great year full of innovation and achievements our team was eagerly anticipating this year's HIA Perth Awards Night.
We submitted a number of homes across 16 categories and we definitely did not leave disappointed. Thanks to our team's hard work and dedication, we secured 3 winners and were runners up in in 8 others which was close to our best award season on record!
Winners:
Runners Up: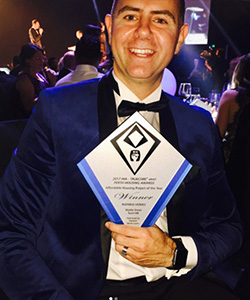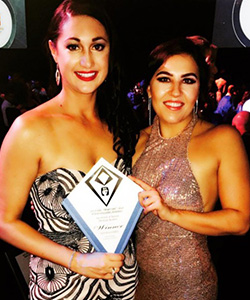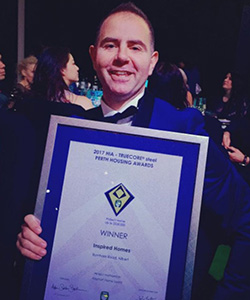 We could not have achieved these wins without our remarkable team. Vas and I are extremely humbled by winning these awards and appreciate all the kind words and feedback we have received since the night.
Stay tuned for more info on each of the homes related to these awards, you are going to love them!
Be sure to get in touch with us today to find out more!
Phone: 9303 9985
Email: [email protected]