Grey is Out, Coral is In: 4 Creative Ways to Decorate with Coral Hues
22 April, 2019
In the ocean, swaying corals lend their beautiful, rich accents to gorgeous deep blue waters. Unfortunately, we don't get to feast our eyes on this beautiful occurrence in our everyday lives. Nonetheless, there are some ways you can add coral hues to beautify your home interior.
Coral shades have a unique, pleasing effect on your home's aesthetics. They are vibrant, subtle, warm, calming and fun all at the same time. With this in mind, it comes as no surprise that Living Coral was named Pantone Colour of the Year. Adding this beautiful shade to your home will brighten it up and exude a tranquil feel. Check out the rest of this blog to learn 4 ways to decorate your home with some fantastic coral hues.
On Your Walls
The walls on your home are like a blank canvas, and you are the artist. There are so many ways to incorporate coral hues onto your walls. For instance, you can use coral on one of the walls in your living room to create a focal point. Coral shades also pair well with neutral shades, especially whites and earthy tones. You can use coral coloured wallpapers to create more visual interest!
Statement Pieces
Statement pieces can be used to create a focal point in any room. Whether it is a large piece of decorative furniture or beautiful modern artwork, a coral coloured statement piece is a great way to give your space a trendy facelift.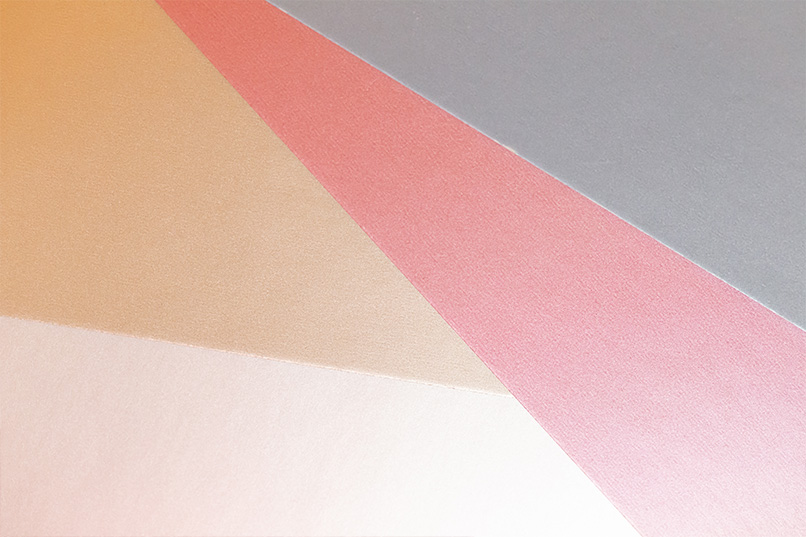 Textiles
Coral hues look especially great on fabric. You can incorporate coral textiles into your home interior with your curtains, bed sheets or cushion covers. Gold complements coral quite well, so the next time you go shopping, hunt for some textiles with this colour combination. Another option you have is to get your fabric customised. Add some fine gold details on a coral background of fabric for a stunning piece.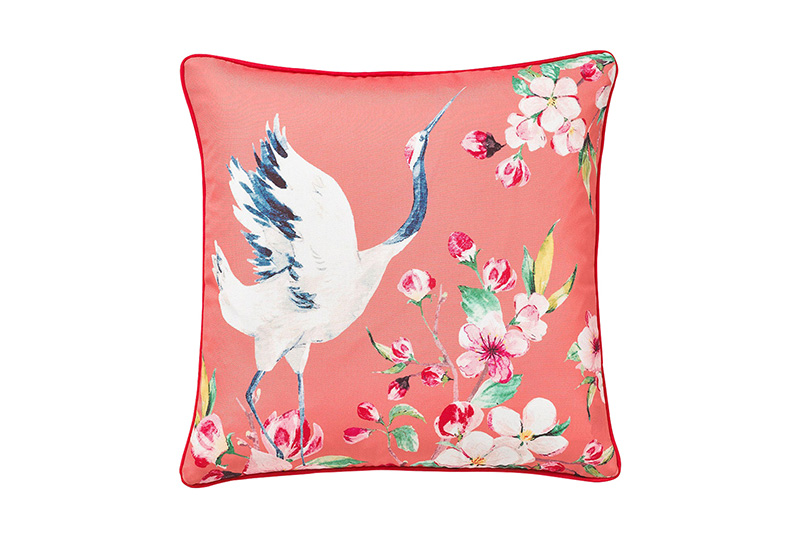 Mix and Match!
The key to enhancing the beauty of your home with coral shades is to pair them with the right colours and elements. As said earlier, coral hues blend wonderfully with certain shades. However, don't hesitate to experiment with bolder colours to showcase your individual style.
Decorating your home with coral hues is a great way to modernise your interior while maintaining a sense of warmth and comfort. Corals are timeless yet chic and can blend into any room in your home that needs a revival!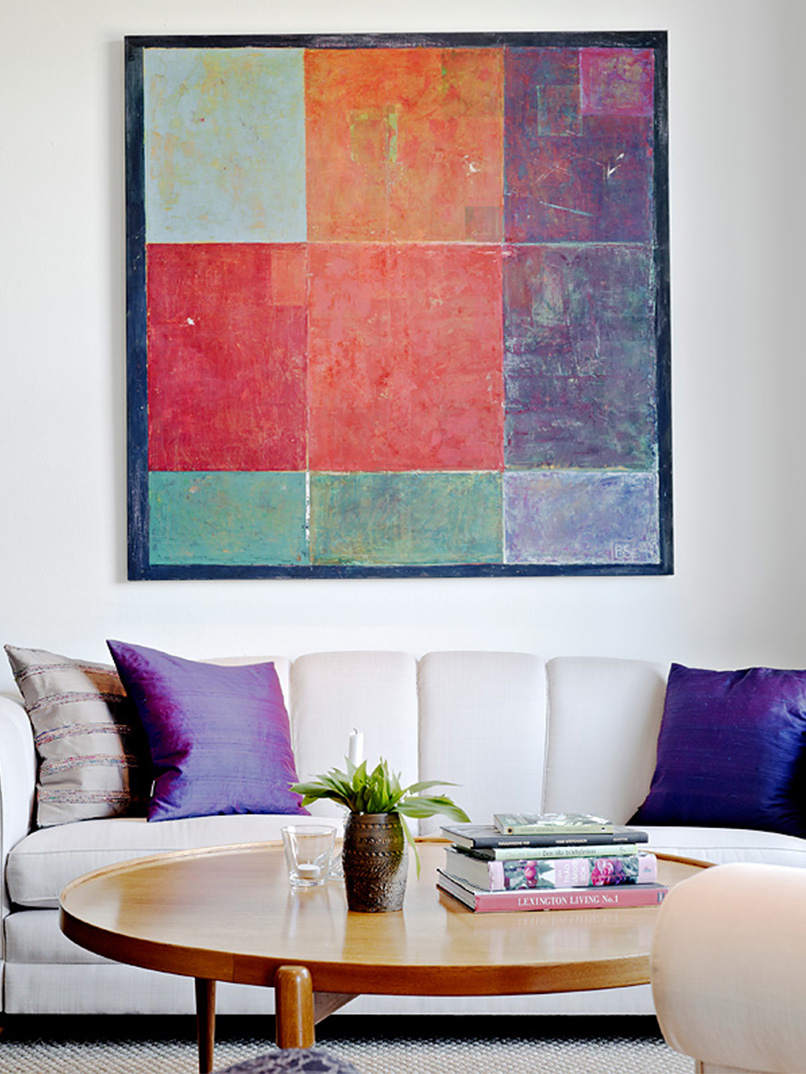 Be sure to get in touch with us today to find out more!
Phone: 9303 9985
Email: [email protected]