5 Reasons a House and Land Package is the Right Choice!
So, you've made the decision that it's time to buy a new home. Perhaps you're getting into your first home or maybe you've outgrown your current house or are just simply looking for a change of location and lifestyle. Either way, you now have a big choice to make.
Do you?
Buy an established home.
Buy some land and then build a home on it.
Choose a house and land package.
Each of these options has its pros and cons, but if you're looking for something that offers an excellent blend of quality, affordability and choice then you can't go past a great house and land package.
So, if you're in the process of contemplating a new home, make sure you check out the rest of this blog to learn more about why a house and land package could be the answer to your home ownership dreams.
1. Choice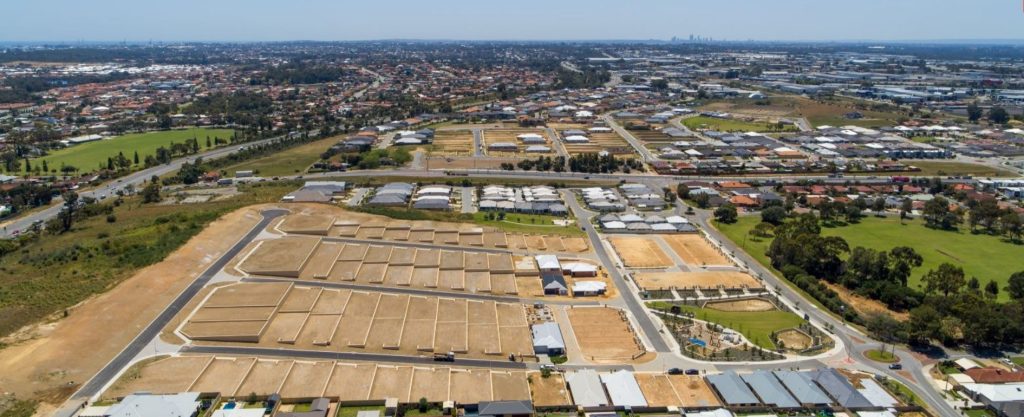 When you're buying a new home, chances are that you want it to be a good match for your family and lifestyle. If you opt for an established home, it's highly unlikely that you're going to get everything that you're looking for. You'll probably have to compromise and settle for the best option that happens to be on the market when you're looking to buy.
With a house and land package, on the other hand, you get the option to choose the home design that suits you best, and the block in the suburb that best suits you and your family along with the the street and surrounds that resonate with you the most.
The feeling of choice when choosing a house and land package is one of the easiest and fastest ways to buy a fantastic new home that can be tailored to your individual needs and preferences.
2. Location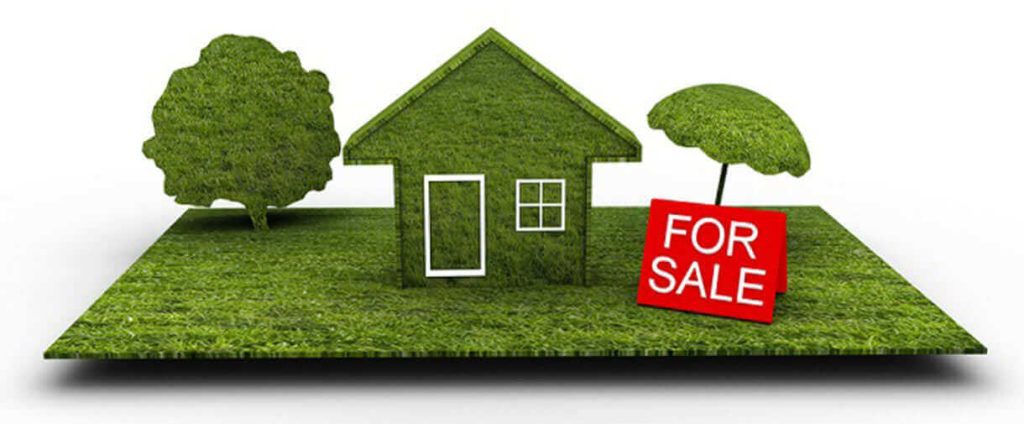 The condition and price of any home can be changed. The one thing you can't change is the home's location.
The location creates desirability, desirability creates demand, and demand raises real estate prices. The proximity to transport, retail, education and other quality amenities such as parks or playgrounds can be a key factor as well, given that housing estates appeal to families. Schools may even be the most important factor in a location, especially when you are going to reverse engineer a neighbourhood. Are there plans to develop future schools or high schools in that area? Day care facilities are also a highly coveted inclusion when it comes to new estates.
Supply and demand are two factors that will always play a role in real estate appreciation. Housing supply in great locations is limited to the number of homes in that location.
And while location is important, it is quite possible to find two housing estates right next door to each other which are completely different in terms of quality and feel so make sure you visit each one to fully understand the future plans for the community and find one that ticks all your boxes.
3. Financial Certainty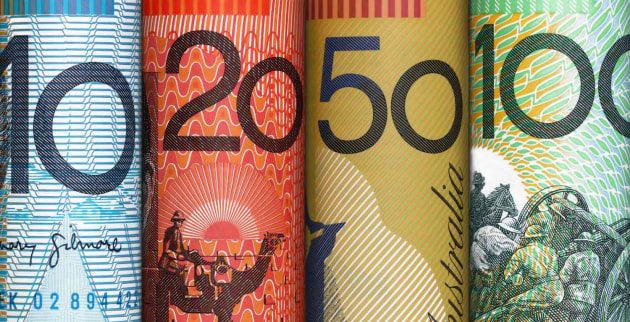 If you have your heart set on building a new home, then a house and land package offers the security of being able to agree to an up-front price. This is especially good if your finance has been pre-approved.
If you opt to buy land and build separately, then the risk of going over budget significantly increases. Instead of dealing with the costs associated with buying the land and then designing and building a home (such as architects, builders and interior designers) separately, a house and land package offers you the certainty of being able to agree to a single up-front price for everything.
Not only does this give you more certainty, but it can also save you a great deal of time, stress and hassle associated with purchasing land and overseeing the construction of a new home.
4. Community

For many Western Australian home buyers, they are looking for a strong community base to bring up families. By purchasing a House and Land Package from one of the many land developers estates you are often provided with amazing schools, parks that are brand new and have been master planned with a community focus.
Estates often co-ordinate free events for the community in an effort to bring people together. There are also many families who are all embarking on their own new home experience and by purchasing in these estates you could be forging life long bonds with people on the same journey as you!
5. Significant Savings & Incentives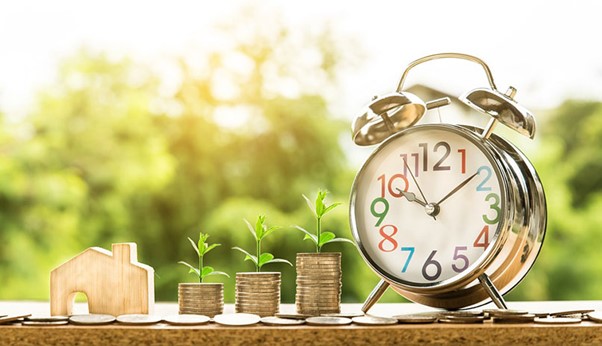 Not only is a house and land package much more convenient, but it can also be a lot cheaper than buying an established home. On average, a house and land package will cost about 14% less than an established home in the same area.
The fact that you're likely to get a brand new home that's perfectly suited to your needs and lifestyle FOR LESS than the cost of an older home makes buying a house and land package even more appealing!
More specifically, house & land can offer significant stamp duty savings, as stamp duty is payable on the land value only (not the house). Also many developers offer landscaping bonuses and other inclusions to help get new estates established quicker.
So why build an Inspired Home?
At Inspired Homes, not only do we have a reputation for building some of the best new homes in WA, but we also have a range of fantastic house and land packages on offer with many land developers around Perth such as Ambia, The Avenue, Madox,  Canopy, Mojo, Myella, Bushmead, and Ravenna just to name a few!
Be sure to get in touch with us today to find out more!
Phone: 9303 9985
Email: [email protected]