Dog-Friendly Wineries Near the Grayson Display Home
15 August, 2019
Perhaps you've had your eye on the Grayson ever since you visited our display home in Bennet Springs, but you might not have noticed the welcoming neighbourhood and what it has to offer. If you're a dog owner, a wine-lover (or ideally both), you'll be thrilled to learn that this neighbourhood is close to many dog-friendly wineries in the gorgeous Swan Valley!
What's more to want when you have a place for you to wind down with your fur baby that's so close to home?
Check out this blog to learn where they are!
This 40-year-old, family-owned winery in Swan Valley not only has great wine, but it also has a restaurant that boasts a seasonally changing menu focused on fresh local produce. After tasting some wine at the cellar door, why not head outside to their alfresco seating area and enjoy a bite or two.
Their 'taste plates' and popular 'chef's selection' cater to big groups, making it a great place for gatherings with family and friends. They also claim to enjoy the company of dogs more than people!
Address: 85 Bisdee Road, Millendon 6056

This place is a must-visit if you're a cheese lover! Besides offering a full range of wines, they're also Perth's first licensed fromagerie. They welcome dogs to the downstairs area just as long as they're on a leash (as it's also where the children's sandpit is).
Address: 920 Great Northern Highway, Millendon 6056
Set in a charming, rustic cottage, this winery also has plenty of outdoor seating with an amazing view, making it a great place for both you and your pup. Their friendly staff will also provide your fur baby with a bowl of water too.
Swing by on the weekends to enjoy some live music while you wind down with a few glasses of their lovely vino. Just don't forget the doggy treats for your four-legged friend!
Address: 7790 West Swan Road, West Swan 6055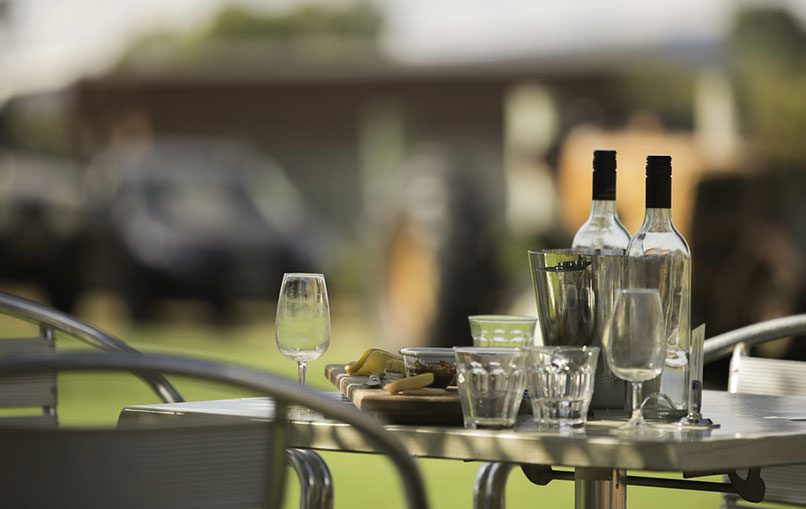 Named after a small Australian bird, this winery is nestled amidst the vines in a tranquil setting. Apart from serving fine food and award-winning wines, they're dog-friendly too (just as long as they are on a leash).
Address: 100 Barrett Street, Herne Hill 6056
This winery is the perfect spot for gourmet burgers and seasonal, garden-fresh food. Their alfresco style dining area lets you enjoy the moon-lit night over Lake Yakine when you visit in the evening. Also, your pooch will definitely enjoy the huge outdoor space this place has to offer.
Address: 1733 Gnangara Road, Ellenbrook 6069
Be sure to get in touch with us today to find out more!
Phone: 9303 9985
Email: [email protected]