Dual Occupancy Living: The Secret to Unlocking Extra Income From Your Home
Lots of people are really drawn to the idea of building a "forever home" – the kind of house where you can be really comfortable and live for the rest of your life.
We covered the 5 secrets to designing your perfect forever home in a recent blog post, so make sure you check it out if you're interested in learning more about the topic.
One issue that we didn't cover in that post was the additional income that can be generated by a dual occupancy forever home. Seeing as you'll be living in it for a very long time, it makes sense for your forever home to be as flexible as possible while also providing you with the ability to generate some additional funds. If you're planning on building your forever home then make sure you check out this helpful guide to how a dual occupancy build could be exactly what you're looking for.
What is a Dual Occupancy Home?
A dual occupancy home is one that offers a second, separate liveable area under the same roof. This means that you'd most likely have a separate garage, entry point, bedroom and living areas that do not connect to the rest of the house.
In addition to being cheaper to construct than two separate buildings, a dual occupancy home doesn't require a second title that will add ongoing rates and taxes. While this isn't technically additional income, it does represent significant savings both initially and for the entire lifetime of the property, so over the years that will really add up.
Unlocking Extra Income
Having a separate living space in your property allows you to earn additional income by renting it out – either to a long term tenant or on house sharing websites like Airbnb. This can be used to pay off your mortgage at a much quicker rate, and once that's done it can be used to help fund your lifestyle into retirement.
Whilst the same is true of a duplex development, fewer outgoings on rates and taxes means that the extra income you're earning from your dual occupancy home is effectively increased. This is what we mean when we say that it's the key to unlocking the extra income potential of your forever home.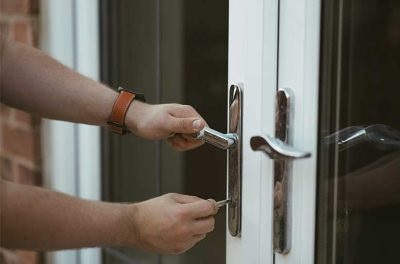 Be sure to get in touch with us today to find out more!
Phone: 9303 9985
Email: [email protected]