Fun Easter Ideas
1 April, 2021
Lets get right to the facts… everyone loves Easter! It's chocolate heaven, especially for all you chocoholics out there, and we know just how much fun it can be for the whole family, young and old!
But if you're like us you might be struggling to think of ways to keep it fun and exciting, so we thought we would help you out with our top 5 creative ideas to make your Easter fun for the whole family…
1. Personal Easter Bags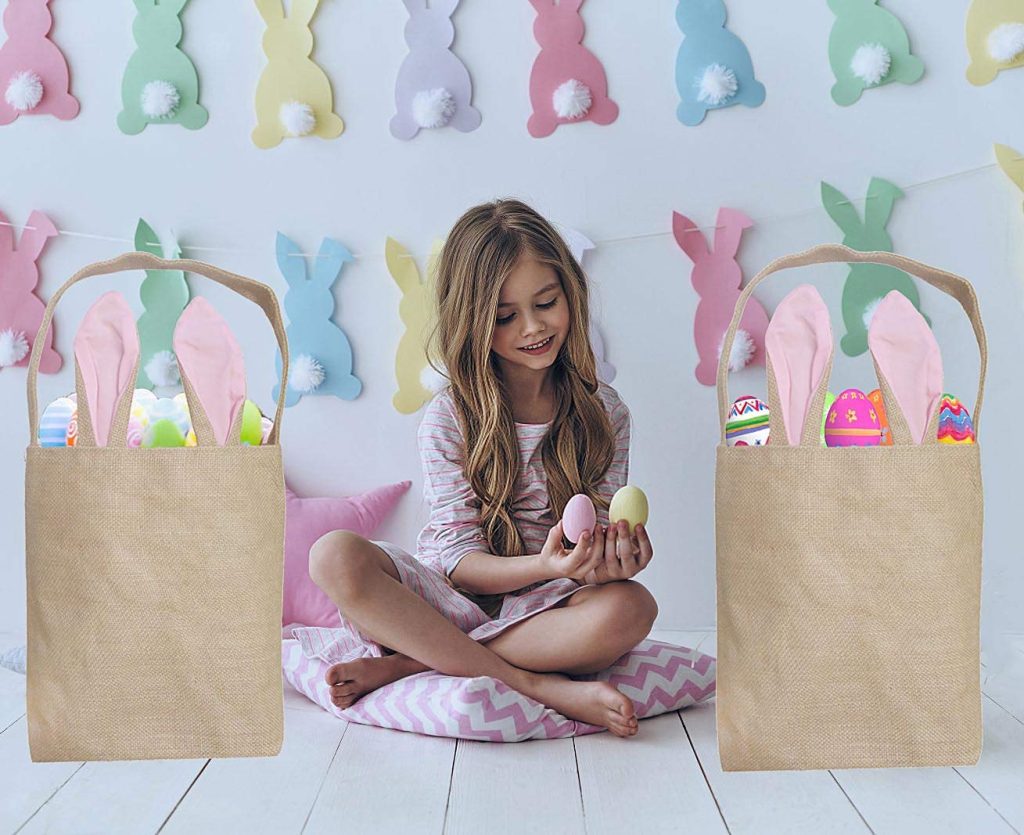 Instead of a basket, have the kids hand craft their own personalised Easter bag using craft supplies like paint, cotton wool balls, glitter, tissue paper and stick on letters!
Then there is no arguing as to who the eggs belong to, as everyone has their own bag.
2. A Spin on the Traditional Egg Hunt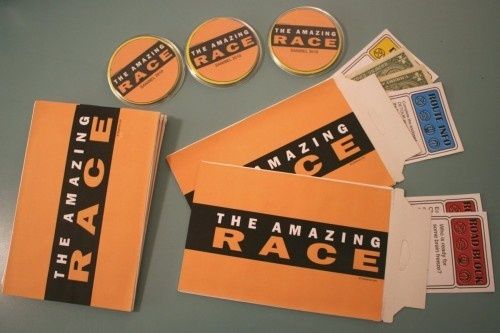 Let's put a new spin on the hunt, especially with the older kids by doing an Easter Egg Amazing Race.
Leave clues or puzzles to solve that lead them to the next clue until they find the stash of eggs at the end.
Or if you have little ones you could bring something into the mix besides candy, like trophies. You can make prizes for everyone involved so that no one will be left out—even if they found the least amount of eggs!
3. Watch an Easter Classic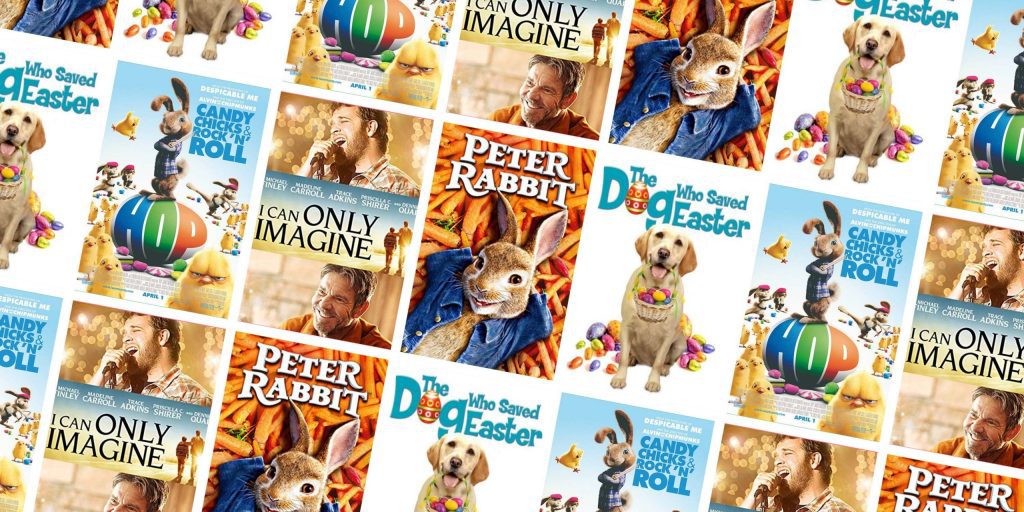 From Hop and Rise of the Guardians to classics like The Prince of Egypt, there are so many great holiday films to choose from.
But take some time during the Easter season to watch a movie that will inspire you to reflect on why we celebrate this holiday.
Netflix, Stan & Disney+ all have a number of Easter Classics available to watch for the whole family so make sure you dedicate a night for Family Movie Night and enjoy snuggling with the kids on the couch eating a pile of Easter Eggs!
4. Easter Egg Bowling and Egg & Spoon Race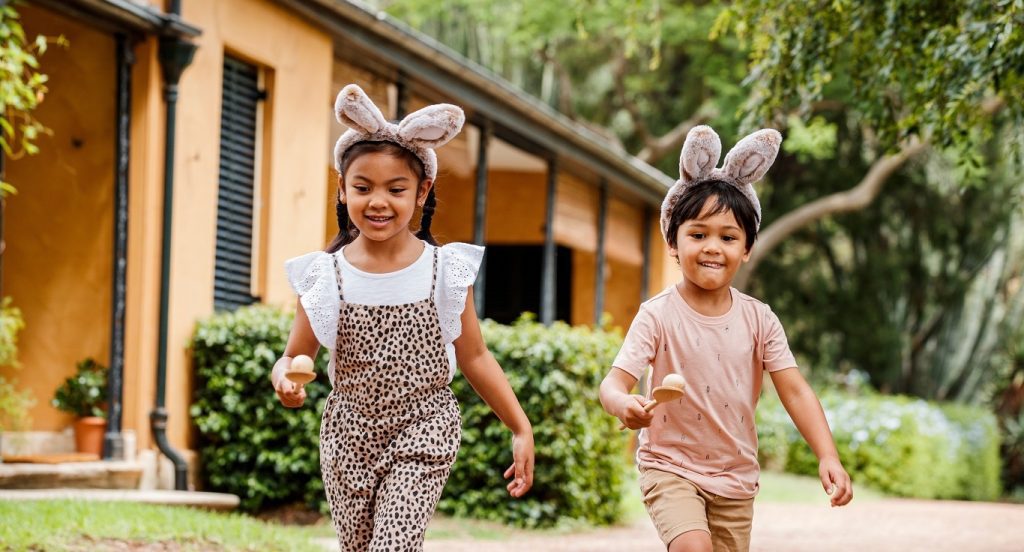 Now don't worry, we don't want you smashing up all those yummy eggs, this game is more like a game of bocce where you each take a coloured (boiled) egg and roll it towards a plain white (boiled) egg, and whoever gets the closest wins a prize!
And for the little ones nothing beats a good egg & spoon race! Boys vs Girls, Old vs Young you choose your teams and watch everyone try to run laps with a chocolate egg on a wooden spoon!
5. Eggstra Special Rewards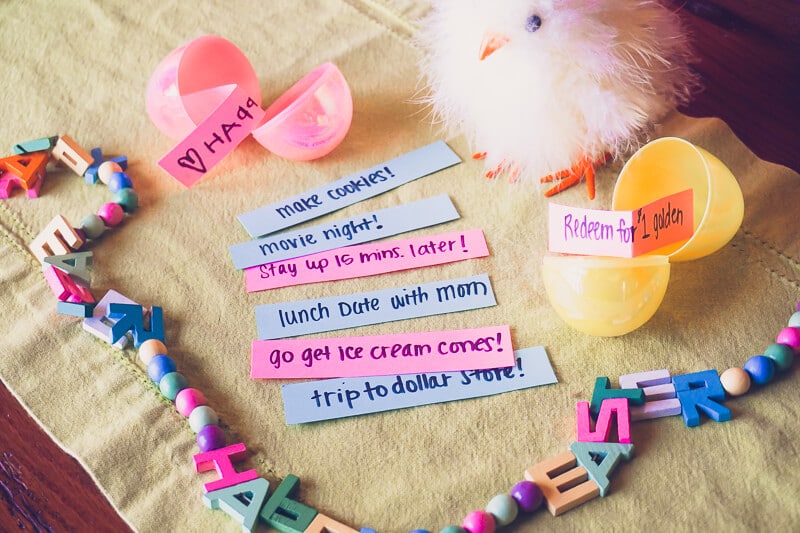 Sprinkle some golden eggs throughout the hunt that are filled with "privilege" notes instead.
These will have special rewards inside of them which could be extra screen time, special time with Mum or Dad, getting to stay up late for a movie night, or an outing of their choice.
We hope you all have a wonderful Easter and can put some of these ideas to good use!
Be sure to get in touch with us today to find out more!
Phone: 9303 9985
Email: [email protected]