House Types Explained
We often get asked "What's the difference between a house, a 2 storey and a terrace, a duplex and a townhouse and a villa?"
Managing Director and qualified Town Planner Vas Spaseski says there are a dozen different classes of buildings under the Building Code of Australia, but each state and territory has different definitions for each specific type of dwelling.
Local councils also have different interpretations so it's a good idea to speak to your builder to find out what your options are when building on your block.
To help you out we have tried to break it down a little bit for you.
1. Terrace Homes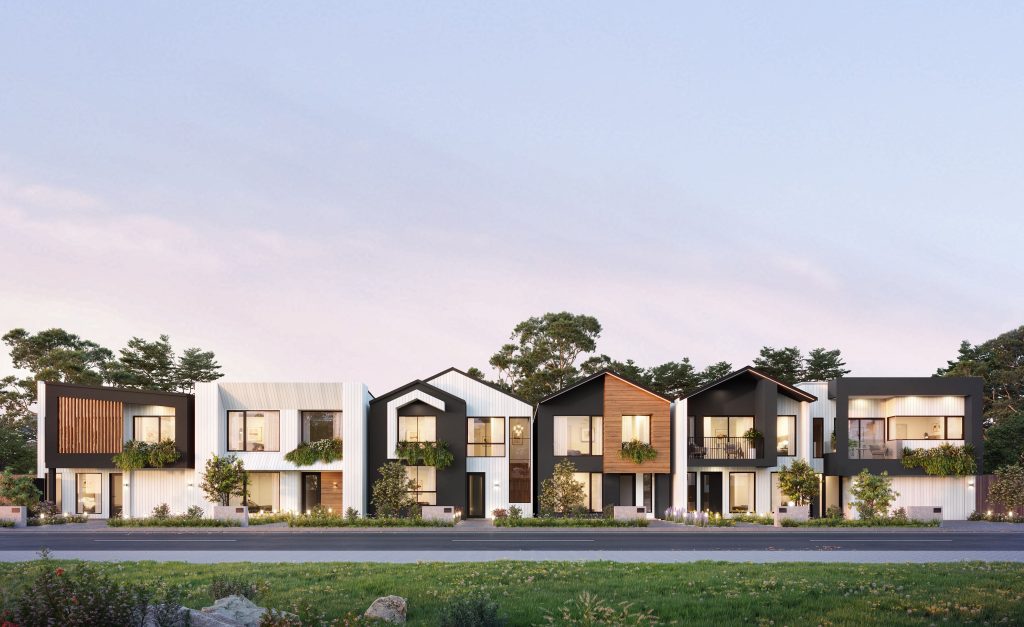 Terrace Homes are gaining a lot of momentum in WA at the moment, and although they were typically found in the inner city, terrace lots are now popping up in new subdivisions both north and south of the river.
Part of this popularity is that they are highly affordable and allow homeowners to get into a 2 storey home for a fraction of the cost. They are usually close to amenities,  and public transport and offer low-maintenance or lock and leave living which is also popular amongst older homeowners.
Homes can range from a single storey to 3 storeys high, and usually have front and back gardens or courtyards. Most terraces share dividing walls.
Most terrace homes also still have a title which means you own the land & the house sits on.
There has been a huge influx of buyers chasing House & Land Packages to capitalise on the grants that are available until the 31st December.
2. Single Dwellings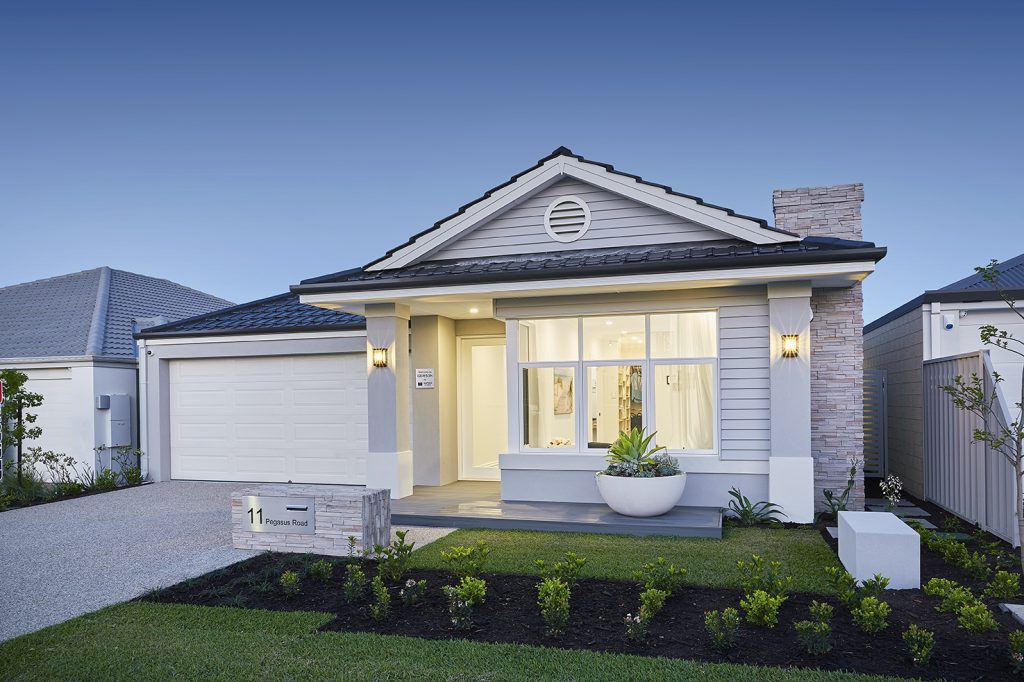 Single dwellings are stand-alone homes and owners have the title to the land and any structures within its boundaries.
Homes can be the standard Australian home in either single or 2 storey on any size lot and can sometimes have a granny flat on the same block.
They are usually equipped with some yard and garden space for children, making it a popular choice amongst families.
Land rates, insurance, water, gas and electricity bills are not shared by a strata and are the responsibility of the owner.
3. Duplex/Triplex Villa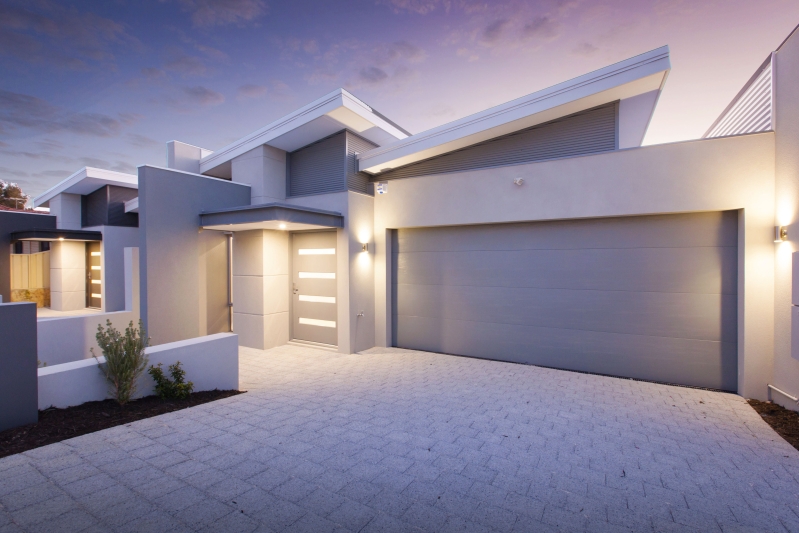 A duplex/triplex consists of 2/3 individual dwelling units combined into one building, with the individual units sharing one or two common walls. Each unit in the development has its own kitchen, bathroom(s), living room, separate doors to the outside, and its own address or unit number.
They can be on a single title or multiple titles, allowing each dwelling to be individually owned and sold.
Because they require less land than freestanding homes, this option is popular with investors, but is also popular for those wishing to enter the housing market or to downsize to a smaller premises.
In some cases, common areas such as shared accessways and these may form common property with access areas only being subject to a body corporate.
4. Apartments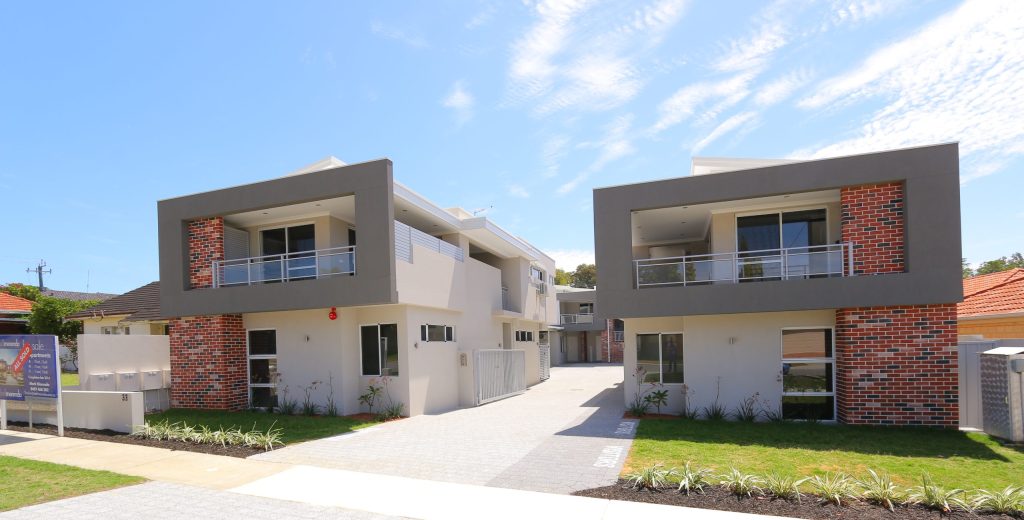 Apartments are a room or a group of related rooms, among similar sets in one building, designed for use as a dwelling.  The buyer owns the dwelling but shares ownership of the land and common property with other owners in the complex.
Most are strata-titled, which means buyers must pay annual levies to a body corporate that takes care of common property maintenance, insurance and compliance matters.
Be sure to get in touch with us today to find out more!
Phone: 9303 9985
Email: [email protected]