How to Make Christmas Magical in 2020
15 December, 2020
What just happened? We blinked… and its Christmas!
If you are like us and have been knee deep in work, school and family commitments you probably haven't had a moment to even think about Christmas, but with only 10 days left to plan and prepare, we thought we would help you out with our top 5 ideas to make Christmas magical for you and your family in 2020!
1. Carols by Candlelight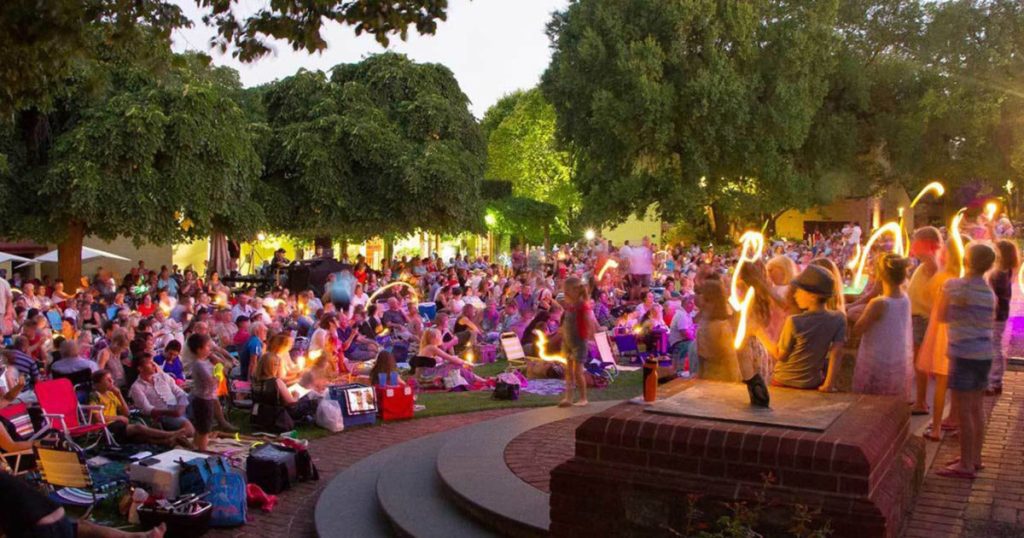 The first Carols by Candlelight was held in 1938 and decades after its inception it is still such a beautiful night on and off stage. It is a gorgeous atmosphere and such a lovely way to spend the day together as a family.
The best thing about Carols by Candlelight is it sees the community come together to support many charities throughout Australia and is a feel good event for the whole family!
2. Visit Your Local Christmas Light Trail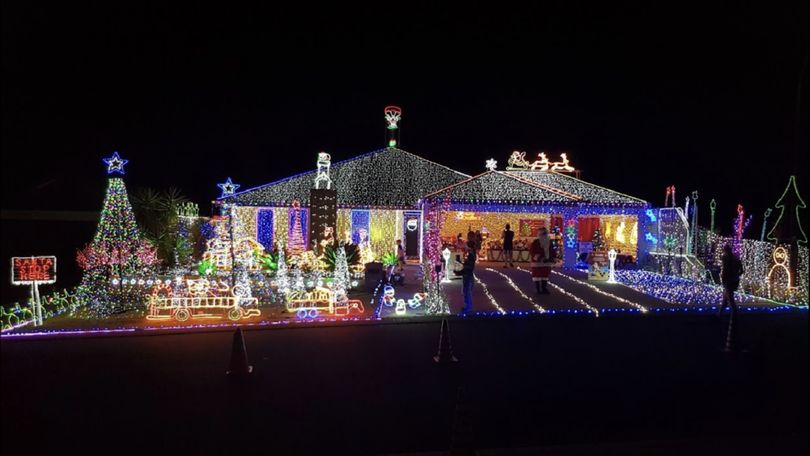 If you are looking for a truly magical and memorable experience this Christmas then make sure you take a trip to see the Christmas light displays near you.
Nothing screams Christmas like a magnificent light display, and now is the time of year the homes near you will come alive with twinkling lights, so bundle the family into the car and take a drive around to see what you can see or visit the Synergy Christmas Lights List for a more detailed list.
Alternatively, everyone's favourite Christmas tradition The City of Perth's Christmas Lights Trail is back and bigger than ever!
The massive light spectacle has a total of 30 stops this year to ensure your Christmas is brimming with magic.
3. Watch a Holiday Classic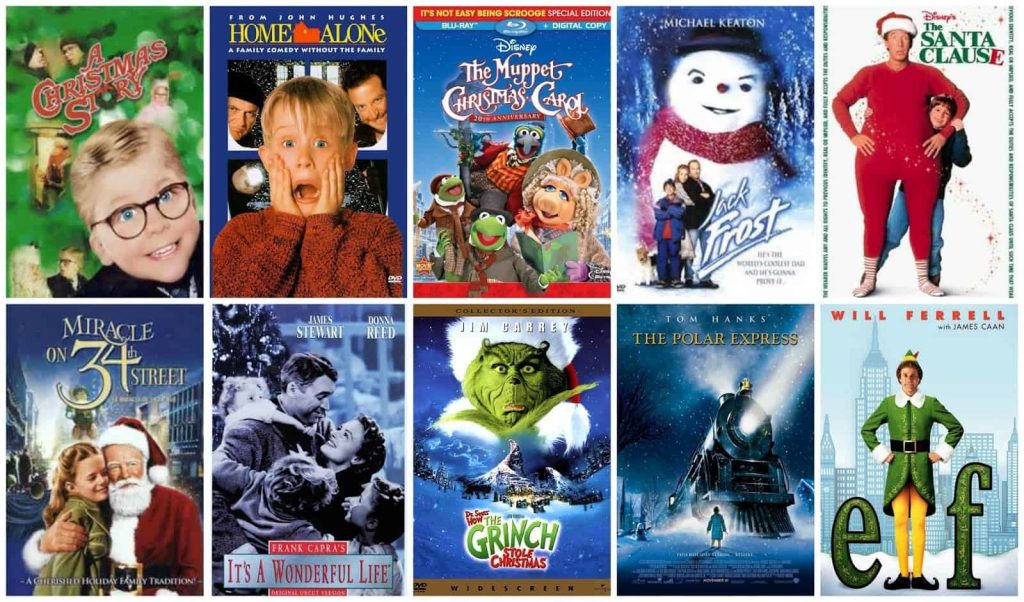 From Home Alone and Elf to classics like Miracle on 34th Street, there are so many  great holiday films to choose from.
Christmas has come to represent different things to people over the years, and whether you're traditional and feeling nostalgic, or much prefer a laugh along comedy there is something for everyone!
Netflix, Stan & Disney+ all have a number of Christmas Classics available to watch for the whole family so make sure you dedicate a night for Family Movie Night and enjoy snuggling with the kids on the couch and watching a Christmas Miracle unfold!
4. Turn Your Elf Into a Kindness Elf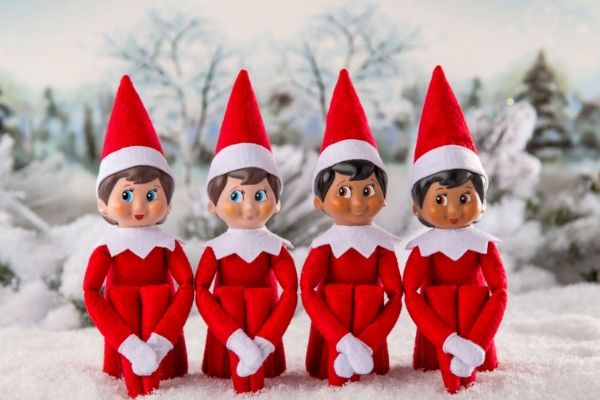 Teach the kids the joy of giving this Christmas and turn your elf on the shelf in a Kindness Elf. These elves are magical friends who love nothing more than to sprinkle kindness and joy wherever they go!
This simple, yet powerful, idea of spreading kindness amongst kids has become incredibly popular with parents and teachers alike.
An idea could be volunteering, or giving to the less fortunate and there are many ways to do this such as helping out with Christmas hampers, serving meals to visiting the sick and elderly.
Volunteering is just as important for others as it is for your family. You see, volunteering has many unexpected benefits like improving self-esteem, building empathy and compassion for others and even helping you feel more connected to your community.
5. Matching Pyjamas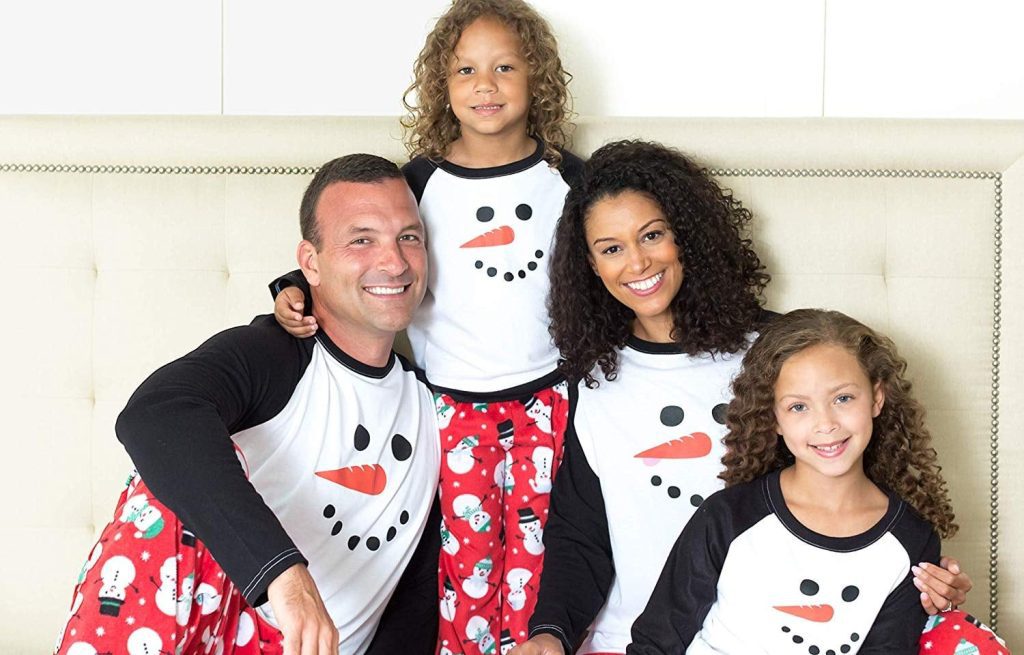 Give the kids an early present on Christmas Eve, a gift of pyjamas to wear to bed so that they look super fun and festive on Christmas morning when opening their presents under the tree!
It's also a great tradition to start with your family and spreads the joy and happiness of Christmas to the whole family!
We hope that these ideas have helped a little and wish you and your families a festive Christmas and safe and prosperous New Year!
Be sure to get in touch with us today to find out more!
Phone: 9303 9985
Email: [email protected]