How to Use the Pantone Colour of the Year 2021
For the first time since 2016 the "global colour authority" that is Pantone has announced a dual colour combo for its colour of the year! Every year the colour standards organisation selects colours that are meant to serve as a reflection of what is happening in culture. This year the colour (or should we say colours) of the year are.
Drum roll please…
PANTONE 17-5104 Ultimate Gray & PANTONE 13-0647 Illuminating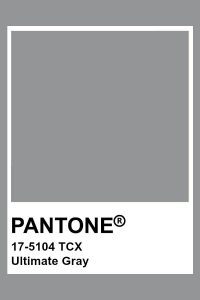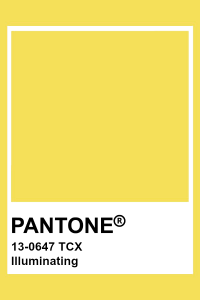 "The selection of two independent colours highlight how different elements come together to express a message of strength and hopefulness that is both enduring and uplifting" explained Leatrice Eiseman, Executive Director of the Pantone Color Institute.
So how do we incorporate these colours into our home? Well, luckily for you we have listed some fun and quirky ideas to get the creative juices flowing!
1. Use Ultimate Gray & Illuminating as Accent Colours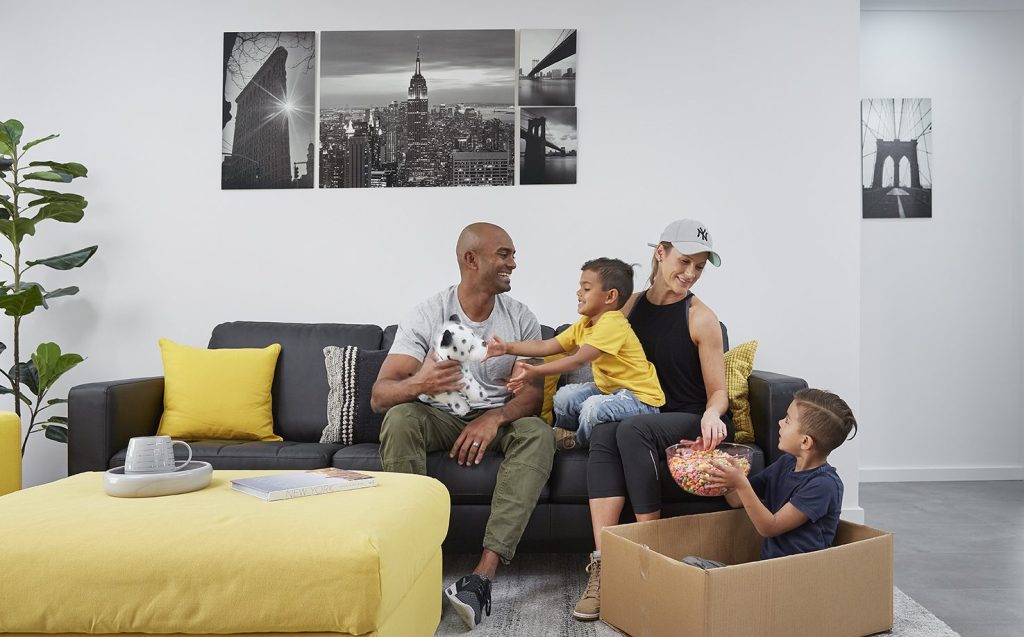 The two colours mix beautifully to create a space that feels warm like sunshine and optimistic like new beginnings. Choose softer sophisticated grey tiles or bold & bright yellow accent chairs to pull this look together.
2. Add a Splash of Colour with Art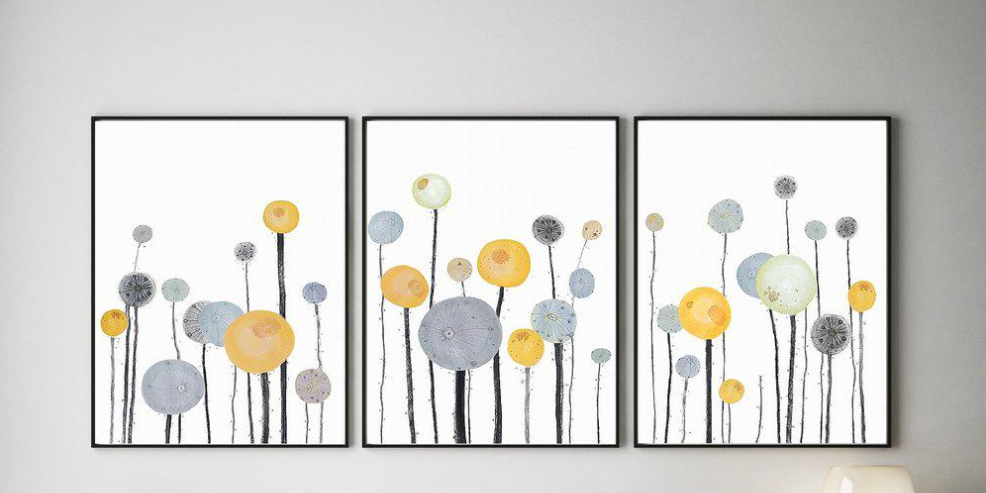 Artwork is a great way to tie in a vibrant colour without completely overdoing it! By selecting a great piece of artwork you can bring in the Illuminating yellow to add warmth and light to an somewhat drab grey colour scheme.
3. Go All Out!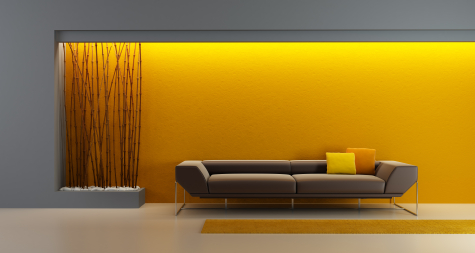 If yellow is your favourite colour then this is the year you've been waiting for! Don't hold back. Unleash your inner sunshine by painting the town "yellow" and bring some joy back into your life!
4. Create Positive Energy & Vibes with This Combination

According to ancient Chinese tradition, these colours when used together can create a fun and energising combination that keeps you feeling positive throughout the day. Having the rooms in your home leave you with an undeniably happy disposition can completely change your mood before you even leave your front door.
Golds and yellows are the favourites in a Feng Shui home. These colours are the expression of the vital energy of the sun that brings light and life to all beings. In Feng Shui culture, yellow is the colour of miracles, magic, happiness and warmth. It is also the colour associated with the third chakra, or solar plexus chakra, which is all about confidence, manifesting, creativity and being comfortable in one's skin.
5. Visit Our Dualis Display

Clearly we used our crystal ball to see into the future because our Dualis display home is completely on trend with its New York Inspired palette.
Drawing inspiriation from the yellow taxi cabs in New York we loved splashing the bright yellow around to warm up the deep grey hues of the industrial look.
Open for only a short time longer, if you want to see these Pantone colours at work make sure you pop in to the Dualis Display for a visit and see how you can brighten up your life!