Invest in the West (WA)
17 April, 2023
Want a healthy return on your property investment? Then look no further than Invest in the West (WA)
Working with a multi award-winning builder with a track record of success in developments is a MUST and at Inspired Homes WA we have been building developments across the Perth Metro Area for over fifteen years.
From Apartments, Townhouses to multi-residential dwellings we design and build them all to suit any land size and budget. We're multi award winners and members of the Housing Industry Association (HIA), so what that means is we build things and we build them well!
Be sure to get in touch with one of our Development Experts today to discuss how you too can get a healthy return on investment.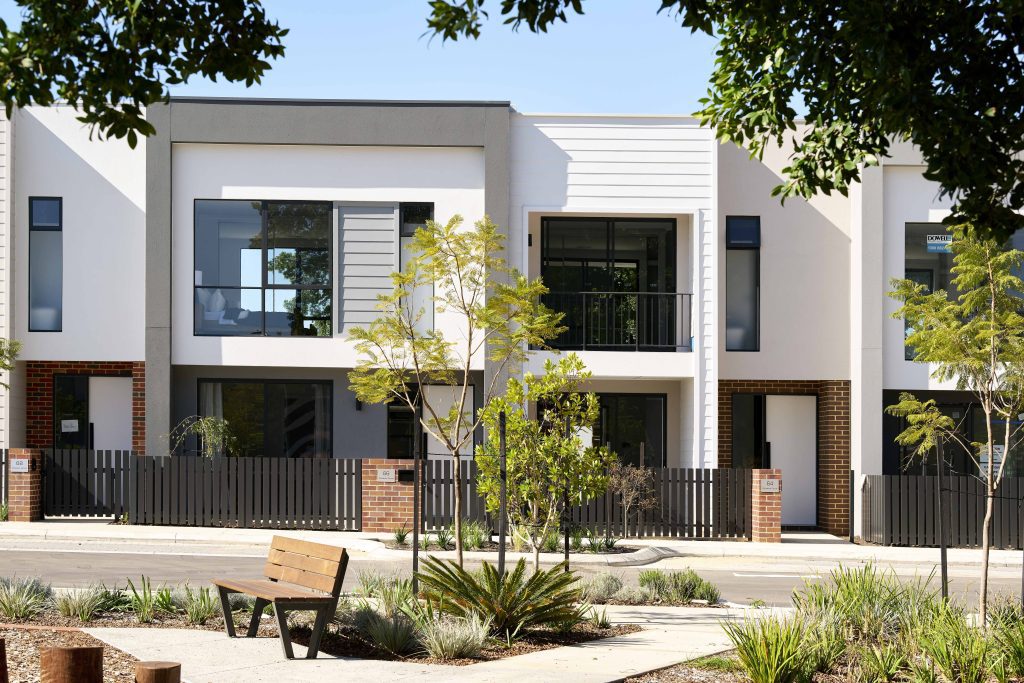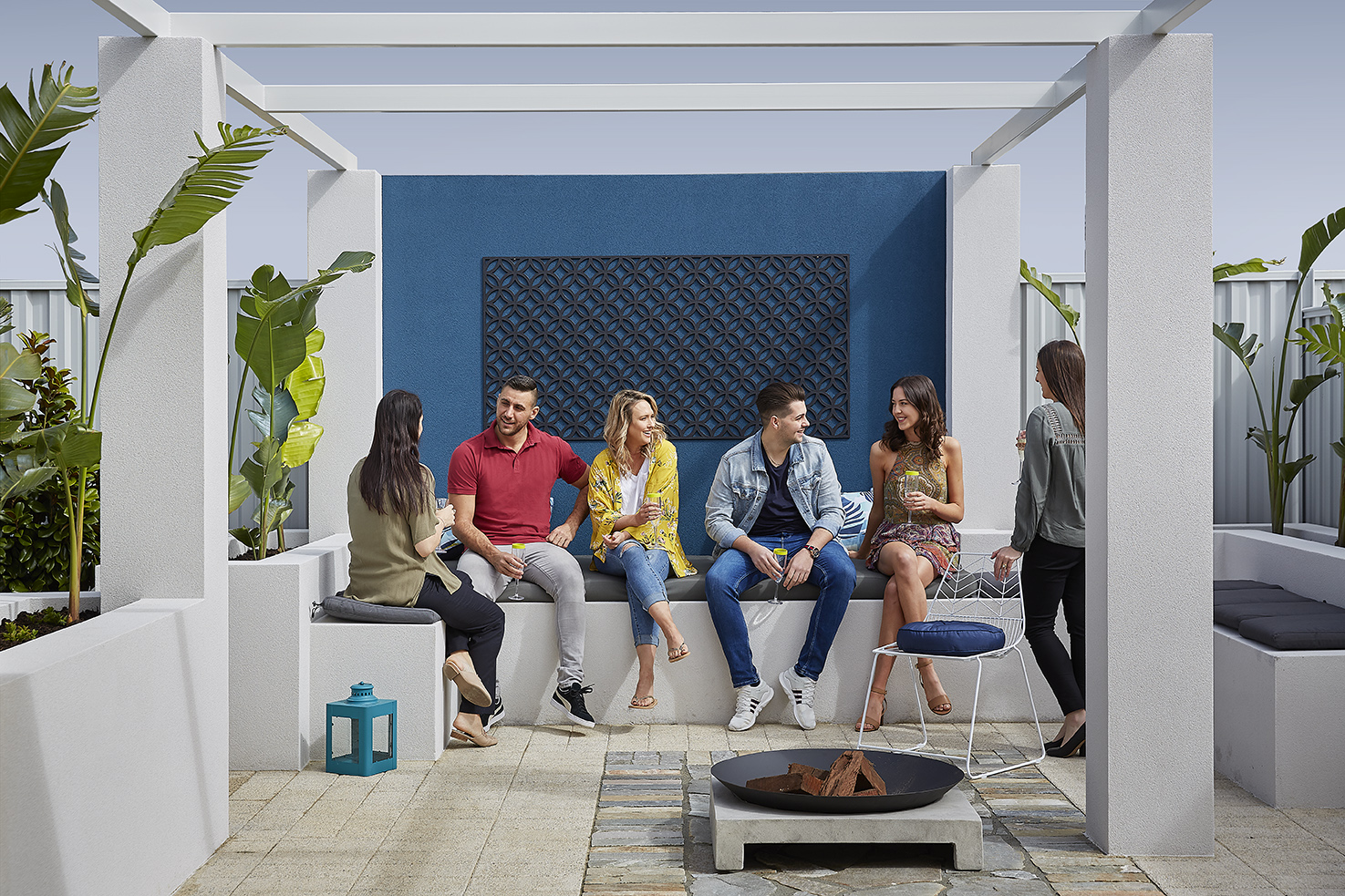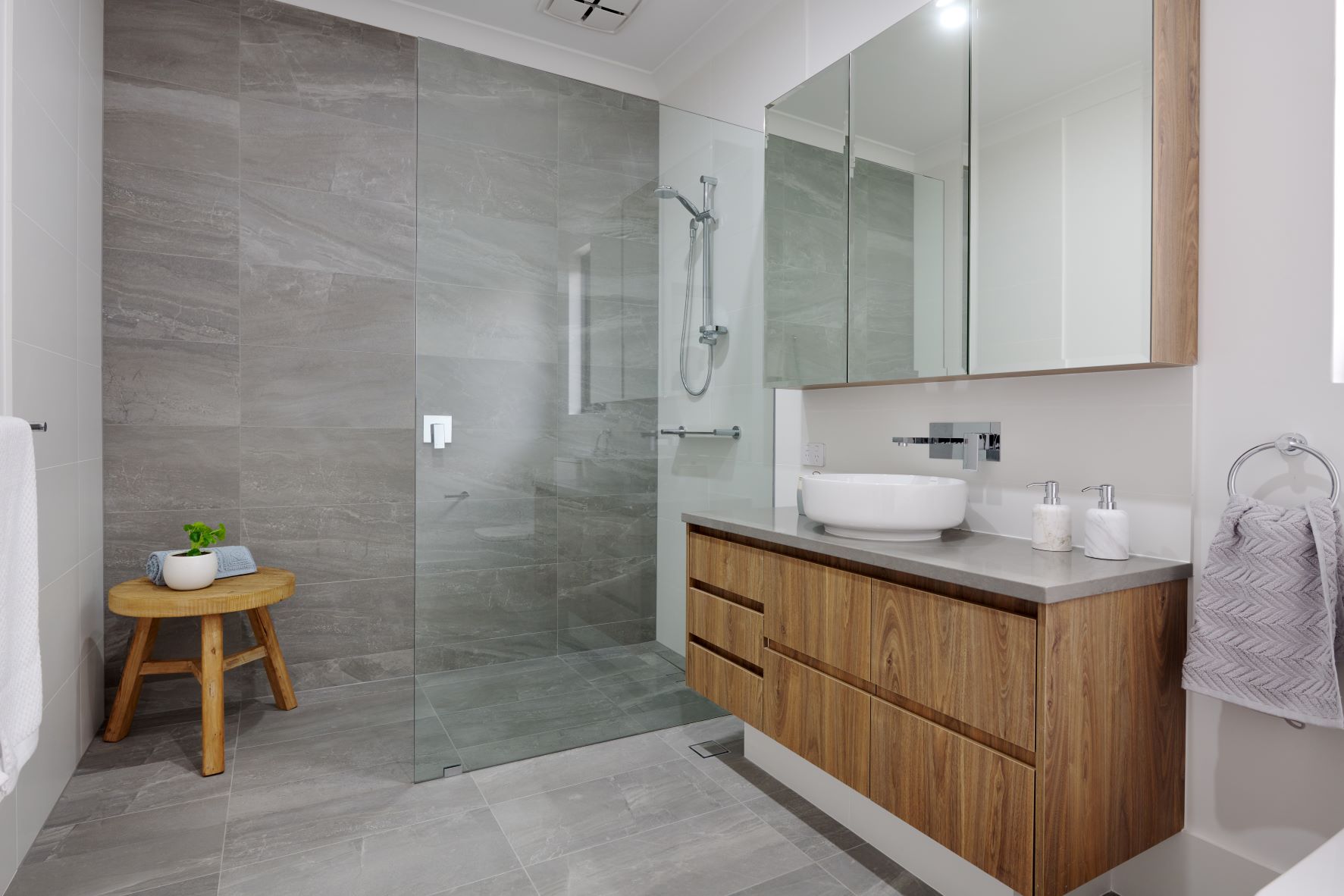 At Inspired Homes not only do we have a reputation for building some of the best new homes in WA, but we also have a range of fantastic house and land packages on offer or find out more about Investing in the West 
"I'd like to express my sincere appreciation for your dedication, commitment, and hard work to get our unit development built on time and to the highest quality. While being moved around to Melbourne and New Zealand for work it provided me with a level of comfort to know that I had someone that I could trust handling my building development in Perth. I have recommended Inspired Homes to several friends already and am looking forward to the next development where we will definitely be engaging your services again."
A&A Steidle MELBOURNE
Be sure to get in touch with us today to find out more!
Phone: 9303 9985
Email: [email protected]