Things to do in WA During Winter
Let's address the elephant in the room. It's winter and we can't fly away to Asia, Europe, or America as so many Australians love to do, and now none of us know what to do, but you don't have to hibernate just because the days are shorter, there is less sunlight, and the temperature is starting to drop at a rapid rate. If you're cringing just thinking about keeping yourself and the family occupied at home during the rainy months then check out our Top 5 Things to do in WA During Winter!
1. Keep Moving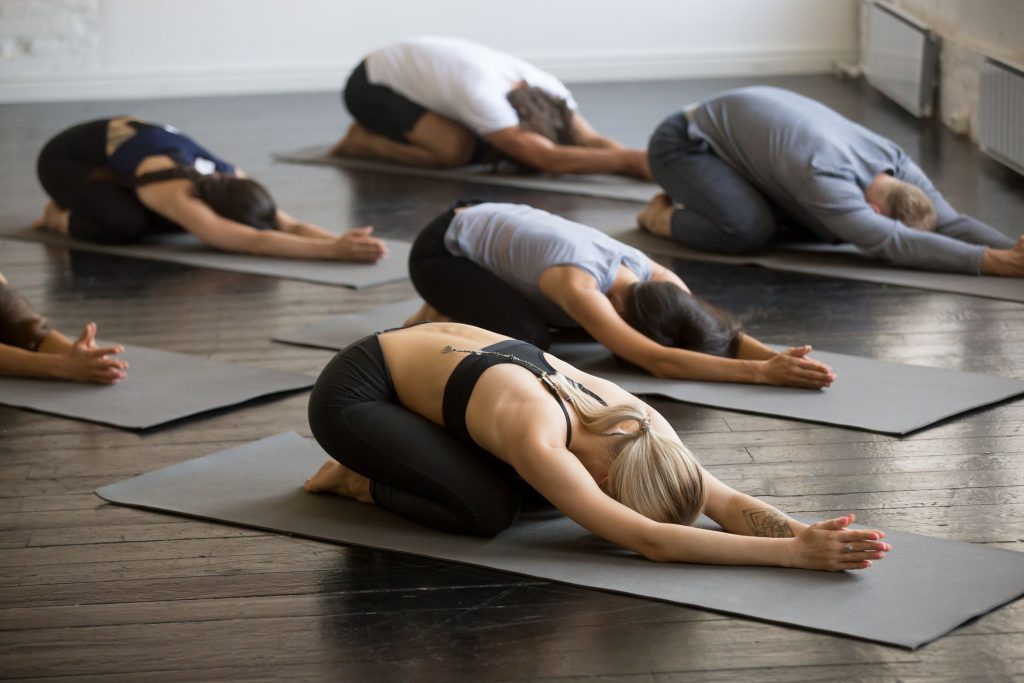 The best way to fight off the winter blues is to keep moving! And there are a ton of activities that you can do indoors to keep you fit and warm during the winter months. Some suggestions are:
Swim some laps in your local heated pool – best part is the kids can come too!
Have you tried Bikram Yoga? Its basically yoga inside with a humidity of 40%, intended to replicate the climate of India
A Spin Class – If you're a bike enthusiast but worried about riding in the rain then this could be the answer you are looking for
Take the kids to an indoor play centre, you can enjoy a coffee while the kids burn off some steam!
2. Indoor Activities for Big & Small Kids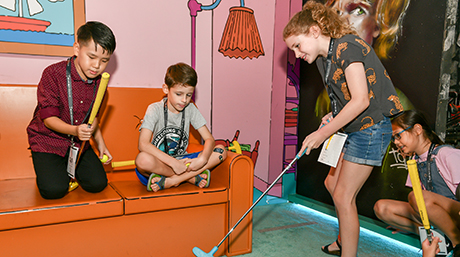 Perth has seen a massive jump in super fun activities for kids and adults of all ages, especially in places that allow children to be included in licenced premises. Some of our favourites include:
3. Head North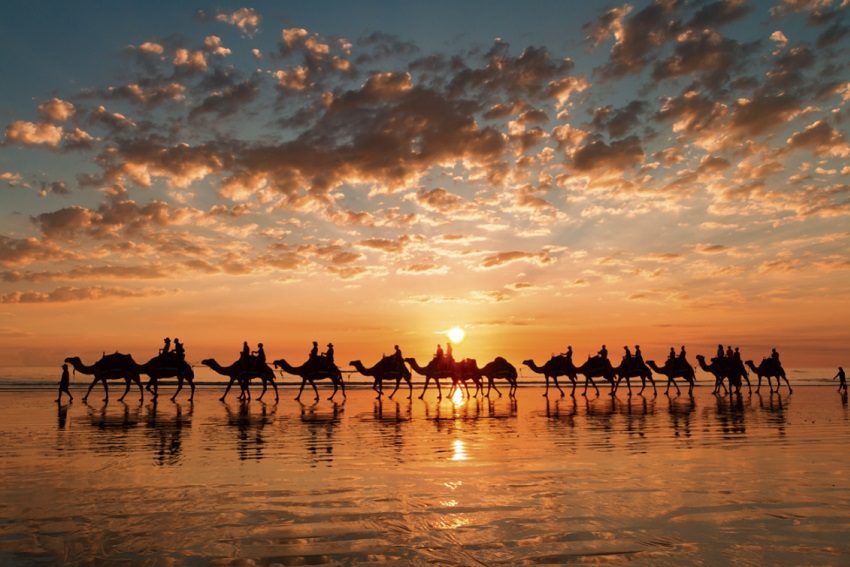 There is so much to explore up North where the word Winter literally translates to 'the dry season'. This means Kakadu National Park's swimming holes are open and it's easier to get to all the waterfalls.
Broome is picturesque with clear skies and sunny beaches, but if Broome's a little too far then you'll love Exmouth where the average temperate for June, July & August is a sunny 25C. So dust off that bathing suite and get ready to unwind in a tropical paradise in our own backyard!
4. Jump on a Plane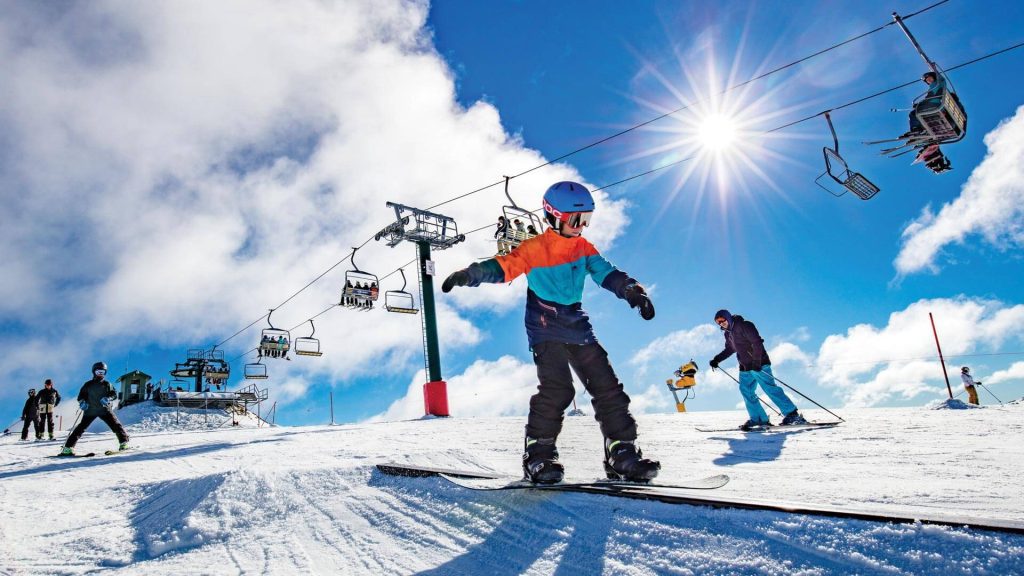 Say what?! Yes… jump on a plane (COVID restrictions permitting) and explore what Australia has on offer. We have some of the best snow in NSW & VIC and with international travel not likely to open up for another 2 years the only way to get your snow fix is to go travelling to the Thredbo or Perisher in NSW, or Mt Buller & Falls Creek in VIC.
Or if the travel bubble with New Zealand continues you might be lucky enough to cross "The Ditch" and go check out the beautiful Queenstown in NZ.
Tourism Australia even has a list of the best ski resorts in Australia located HERE.
5. Enjoy What Perth has to Offer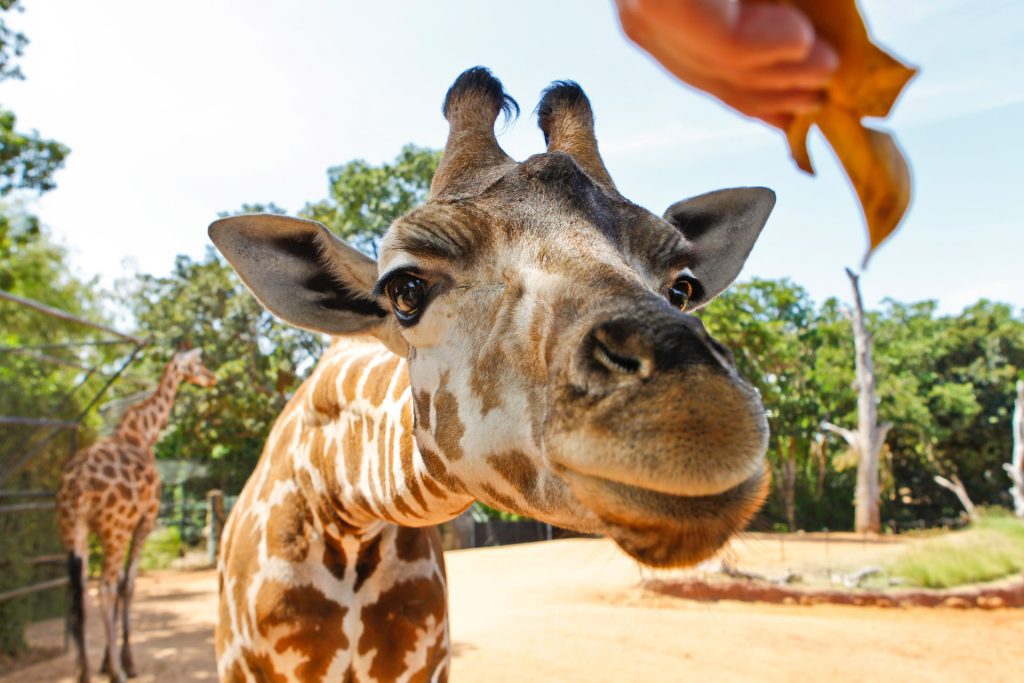 If none of the above appeal to you, or are out of your budget, then there are still a great number of options to enjoy here in Perth. Some fun ideas are:
Visit the Zoo – The animals are so active in winter when it's cooler and you will be treated to some spectacular sights if the rain holds off.
Winterworld in Fremantle – An open air ice-skating and winter festival.
Take a wine tour – Winter is the exact time that you want to be enjoying some beautiful red wine from the Margaret River or Swan Valley regions. Enjoy the open fires burning in a lot of the venues and just sit back, relax, and enjoy.
Visit the new state-of-the-art Museum – Opened earlier this year, it's definitely not to be missed!
Make your own fire pit at home and enjoy toasting some marshmallows – There are heaps of little fire pits available from Bunnings and the like, so find one that suits your location and size of the area (make sure you check DFES before lighting any fires).
Have a movie marathon at home – If the weather gets too bad, you can always make a mini cinema made from cushions, beanbags and anything soft and comfy. You can even complete it with your very own candy bar! There are so many movies on Netflix and Disney+ etc. that you are sure to find something to suit everyone.
But most of all, enjoy the cooler months with your family and friends reconnecting and making the most of the quiet time, because before we know it we will be diving into the festive season and be dreaming of the days when we were relaxing at home in front of the fire.
Be sure to get in touch with us today to find out more!
Phone: 9303 9985
Email: [email protected]