Things to do These School Holidays
2 July, 2020
Wow, what an emotional couple of months navigating this COVID-19 nightmare and all the restrictions that came with it!
But thanks to the community of WA rallying together, and our local governments hard stance on border control, we are now in the unique position to roam freely around this beautiful state of ours, and the timing couldn't have been better with the WA school holidays starting from the 4th of July!
In celebration of this we have come up with a few ideas to get you out and about this winter, and back to normality!
1. Local Travel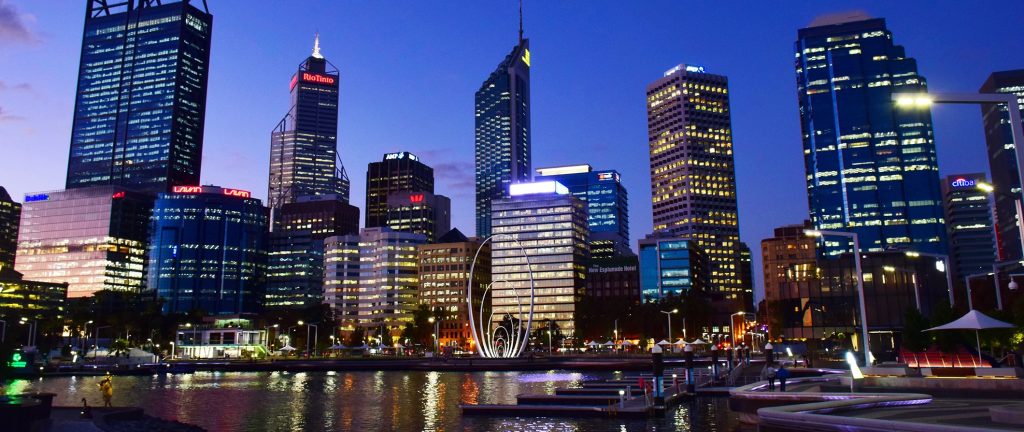 With our internal travel restrictions lifted we are now free to make the most of these school holidays and travel around our beautiful state of WA
Some of our key spots to visit are:
Rottnest Island:
Grab a Quokka selfie!
Bike ride from Pedal & Flipper
Gain insight into the cultural and historical significance on one of the many coach, train or walking tours
Fremantle:
Maritime Museum
Adventure World
Fremantle Arts Centre
Fremantle Prison Tour
Perth City & Northbridge:
Art Gallery of WA
Ferry over to Perth Zoo
The Perth Mint
Hang out in the City of Perth Library
Perth City Tour – Double Decker Bus
Ride around the Swan river
Lunch at the Camfield
Explore SciTech
Swan Valley:
Margaret River Chocolate Factory
Lunch at Mandoon
Caversham Wildlife Park
Swan Valley Cuddly Animal Farm
2. The Glowing Rooms

Escape the everyday as you navigate your way around hidden obstacles in the extraordinary setting of the Glowing Rooms in Hamilton Hill.
Equipped with 3D Mini Golf and VR Escape Rooms this is sure to be a blast for young and old!
Let your imagination guide you as you enter the 3D world of glow in the dark mini golf. Marvel at the special effects, which come to life when seen through our magical glasses.
3. The Coral Coast Highway

Tour two wonders that put Ningaloo and Shark Bay on the UNESCO World Heritage List.
The Ningaloo Reef – Shark Bay coast is one of few places on Earth where you can visit two World Heritage listed treasures in one short self-drive adventure. This trail from Perth to Monkey Mia, Coral Bay and Exmouth reveals the natural wonders that put the region on the UNESCO world map – from the biggest fringing reef, to the largest and oldest living fossils on the planet, not to mention the amazing crystal clear waters and white sand beaches.
So pack your bags and pack your car and head North today!
4. The Nostalgia Box

Video game and console museum, The Nostalgia Box is the first of its kind in Australia.
Just a two-minute stroll from Northbridge's bustling William Street, this spot is home to over 100 video game consoles from the 1970's through to the early 2000's.
A blast from the past, you'll get to see everyone's old favourite—the NES—as well as the very first PlayStation console, PS1.
There's even an interactive area where you can battle it out with your mates on the Mario Kart tracks or take a shot at domination on Pac-Man.
5. AQWA

Discover more of WA's spectacular marine life as you go on an underwater journey along our coast, from the icy-cold waters of the Southern Ocean to the tropical wonderland of coral reefs in the Far North. AQWA is a privately run company dedicated to generating wonder and respect for the marine life of Western Australia.
Be sure to get in touch with us today to find out more!
Phone: 9303 9985
Email: [email protected]