Top Terrace Suburbs in Perth
30 July, 2021
With Terrace Homes gaining popularity due to their affordability, low maintenance, and proximity to amenities & public transport we have decided to compile a list of some of the newest and most popular terrace suburbs popping up around Perth.
What is a Terrace Home?
First of all you might be asking yourself, what even is a terrace home? Well, a terrace home can range from a single storey to 3 storeys high, and usually shares dividing walls. Most terrace homes do however, have their own front and back gardens or courtyards, and a title which means you own the land & the house that sits on it (yay!)
For more information on terrace homes, or any other type of home you can think of, head to this article.
Now that we've got that out of the way lets get down to some of the newest and most popular terrace suburbs (in no particular order):
Myella Estate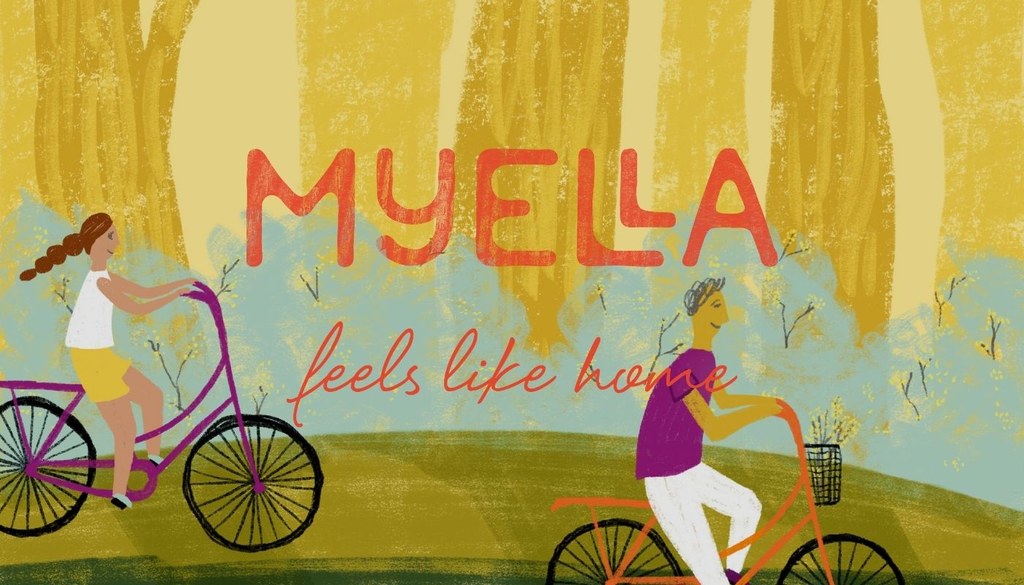 Nestled on the northern banks of iconic Lake Joondalup, Myella is a brand new development for those who love being surrounded by unique beauty.
Close to established schools, public transport, and Drovers Shopping Precinct right on the doorstep, Myella offers an ideal balance of beauty and convenience.
Myella is a neighbourhood designed for neighbours – an oasis for like-minded people to call their home and their community,
Head to www.satterley.com.au/myella to find out more
Taylor Private Estate

Taylor Private Estate, located in Caversham, is considered the Swan Valley's most eagerly awaited residential community!
Created with the highest level of detail, Taylor Private Estate is in the heart of the Swan Valley, just 15km from Perth CBD and only minutes from Midland and Guildford.
The provision of a primary school, formal sporting grounds and a vibrant local centre, including the Caversham Village Shopping Centre, are all part of the Taylor Private Estate commitment to community building.
Head to www.taylorprivateestate.com.au to find out more
Ravenna Private Estate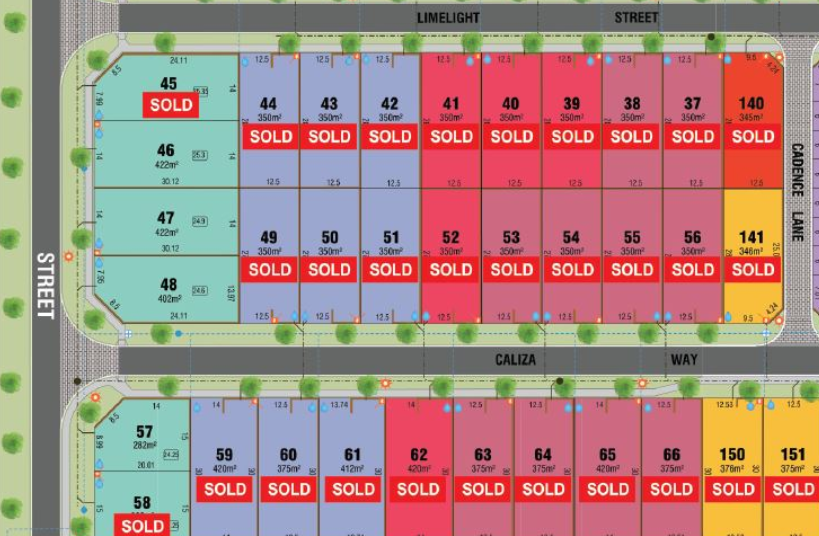 Ravenna is an upmarket private estate nestled in a peaceful pocket between Coogee Beach and Cockburn Gateway. Surrounded by acres of open public spaces, walking trails and a vast landscape of protected nature reserves, Beeliar offers a combined urban and coastal lifestyle just minutes from the coastline and Perth's major conveniences.
Firmly established as a popular choice for families and lifestyle-seekers alike, Ravenna Private Estate is a safe and well-connected community with access to well-positioned local shopping outlets like Beeliar Village and Cockburn Gateway Shopping Centre, along with excellent schooling and childcare facilities, entertainment options and public transport links, all on your doorstep.
Head to www.ravennabeeliar.com.au to find out more
Mojo Urban Living

Mojo Urban Living is an innovative new house and land development that's all about you. As the first integrated community development in the exclusive up-and-coming precinct in Cockburn Central North, you'll join a colourful, cutting-edge community close to all the action.
Mojo is offering the opportunity to live out the new Australian dream, a place to break free of routine, find your inner spark and slip into life's natural rhythm.
Head to www.mojourbanliving.com.au to find out more
Ambia Private Estate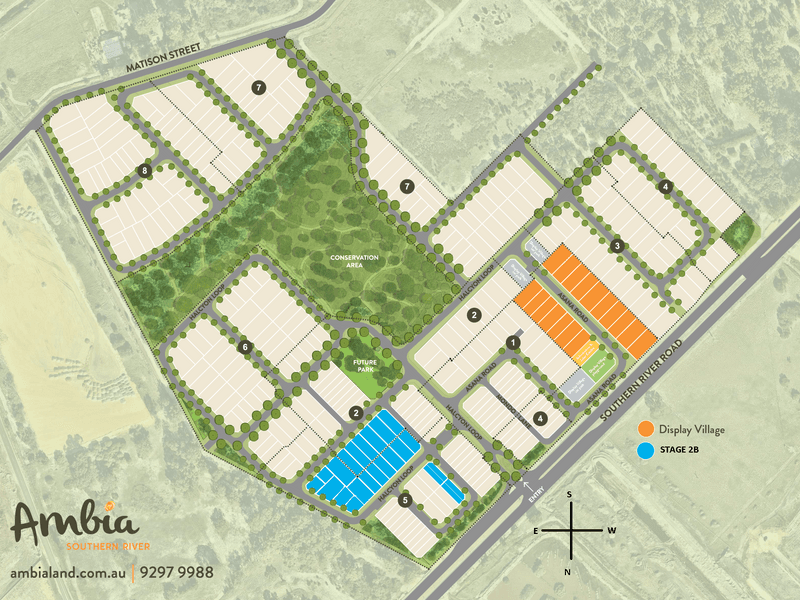 Ambia Private Estate offers affordable community living close to the CBD. With no shortage of established amenities, you'll enjoy great schools, shopping and transport links together with amazing parks, playgrounds and picnic areas.
Plus for a short period of time if you build with us we can offer an extra $17K! How good is that?!
Head to www.ambialand.com.au to find out more




The Avenue

Build your ideal home and shape the life you have always wanted in The Avenue, located in the growing suburb of Hilbert, just 30 minutes south of Perth CBD.
The Avenue offers a range of blocks to suit every lifestyle and budget in a community of like-minded people, with plenty of opportunities to get to know your neighbours with free community events.
Head to www.peet.com.au/communities/perth-and-wa/the-avenue-estate to find out more
Be sure to get in touch with us today to find out more!
Phone: 9303 9985
Email: [email protected]