What's Happening in WA?
10 August, 2020
Firstly, can anyone believe it's August already?! To be honest so much has been happening this year it's hard to keep track of it all. So we have compiled a quick guide to get you up to date with all the important bits and pieces that are happening in WA at the moment.
1. WA's Roadmap
In stark contrast to the rest of the country we are so lucky that WA's COVID-19 restrictions have been relaxed even further, as WA's roadmap is updated to complete the removal of all restrictions.
The WA COVID-19 roadmap that was due to be implemented on Saturday, 15 August, has been delayed and the new tentative date for Phase 5 will now be Saturday, 29 August. A final decision on whether Phase 5 can proceed on this date will be decided in about 2 weeks' time.
Phase 5 would see remaining restrictions removed, except WA's hard border and access to remote Aboriginal communities. It would also see the removal of WA's 2 square metre rule and the 50 per cent capacity for our major venues.
So along with the rest of WA, we are looking forward to the prospect of this happening later this month!
2. HomeBuiler Grant Extensions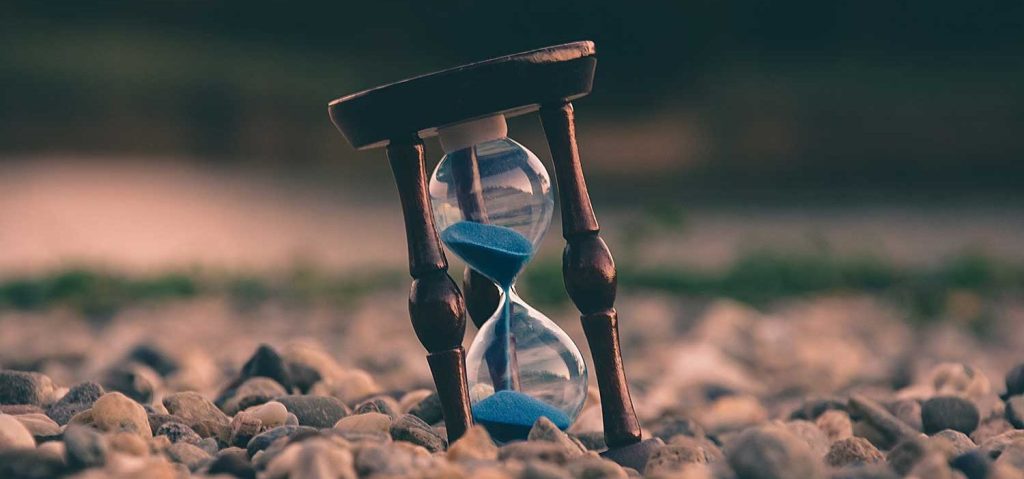 We've secured confirmation from the Housing Industry of Australia, that the WA Government will allow applicants for HomeBuilder grant to seek a three-month extension of time between contract and commencement due to unforeseen factors outside the control of the parties.
3. Stimulus Grant Applications

RevenueWA has released the joint application form making it easier to apply for the State Governments Building Bonus & Commonwealth Governments HomeBuilder grants available until 31st December 2020.
The application form which details a full list of supporting documents you must attach to your application can be found by clicking HERE.
4. Terrace Housing

There has been a huge influx of buyers chasing Terrace House & Land Packages to capitalise on the grants that are available until the 31st December.
We have 2 great estates offering Terrace Homes:

Check out some of our amazing house and land packages starting from $439,880* located in the Ravenna Private Estate only 30mins south of the CBD! Stages 1-3 are already sold out so don't wait. Contact us today for more info on securing your land in this sought after location (*T&C's apply).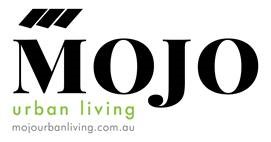 Introducing Mojo Urban Living, an innovative new house and land development that's all about you. As the first integrated community development in the exclusive up-and-coming precinct in Cockburn Central North, you'll join a colourful, cutting-edge community close to all the action. With packages starting from $418,181* and located just 9 mins from the Perth CBD this is an amazing opportunity not to be missed (*T&C's apply).
5. We Want the AFL Grand Final!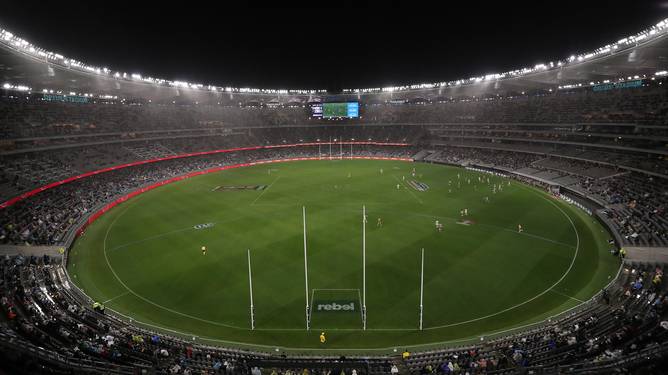 Even if you're not an AFL footy fan, I'm sure you have heard all the ruckus surrounding the Grand Final. It's no lie, we all want it here and it would be an amazing boost to the WA economy, but also would it entice the State Government to lift the boarder bans earlier than anticipated?
What we do know is that the AFL in the coming weeks will decide to move the Grand Final away from Victoria and while it's no surprise due to the current state of disaster, it doesn't make the call any less momentous.
Be sure to get in touch with us today to find out more!
Phone: 9303 9985
Email: [email protected]