Black Gold: Where to Find the Best Coffee Around Piara Waters
We absolutely love Piara Waters for a ton of reasons, and that's why we've chosen it to be the location of our Casablanca display home. Not only is Piara Waters home to amazing natural beauty and a myriad of sporting facilities, it is also very close to some really great cafes where you can get your coffee fix (we all know how important good coffee is to us Perth residents).
Check out these amazing cafes in an around Piara Waters that we highly recommend you check out on your next visit to the Casablanca! Lots of them also have great food menus too, so you might even want to stick around for lunch.
Timber Café
This café exudes a contemporary feel and has a wide selection of coffees – from the classic cappuccino to the fresh nitro cold-brew coffee – on offer.
They also offer a range of Aussie breakfast favourites that anyone can enjoy thanks to their vegetarian, vegan and gluten-free options, but if you love meat, make sure you check out their mouth-watering smokehouse menu. The Timber Café is known for its peaceful atmosphere and is conveniently located on Wright Road.
Address: 51 Wright Road, Harrisdale, 6112
Rejuv'n8 Café
This café is home to a nice little selection of burgers, subs, sandwiches and great coffee. So why not head down to Warton Road and rejuvenate with some of these delightful items on their menu?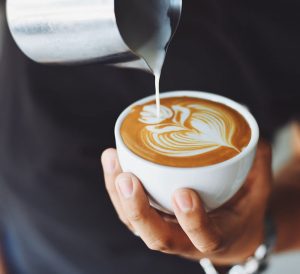 Nanglo's Café
With many breakfast delights to offer, Nanglo's is the perfect spot for a hearty brunch on a Sunday morning (although they're served all day long). You can also stop by at dinnertime for a taste of their amazing Nepali cuisine.
This café located at Bristle Avenue and Randford Road also makes refreshing and healthy fruit juices and milkshakes that hit every sweet spot!
Dome
Also located at Warton Road, this franchise café is known for its relaxing atmosphere, great service and reasonably priced food. Their menu ranges from the mouth-watering lamb shanks to generous portions of apple crumble. Pair them with any coffee from their menu for a satisfying pick-me-up at any time of the day.
Address: 10/2 Batman Rd, Canning Vale, 6155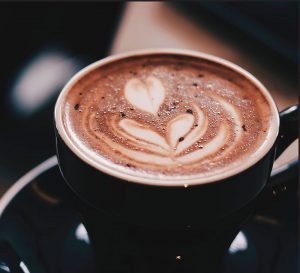 Check out these great cafés and more during your next visit to the Casablanca and discover the charm of Piara Waters.
Be sure to get in touch with us today to find out more!
Phone: 9303 9985
Email: [email protected]