INSPIRED LITE
The world of construction is ever-changing and we are now in an age where the traditional construction methods have been shaped by technology to reduce client costs and speed up build times. Years ago, a traditional Australian, single storey, four bed, two bath home would require a small army of bricklayers, plasterers, electricians, plumbers, painters and carpenters to complete the build with a turn around time of around 260 to 300 working days.
Now we are living in an age where technology is king (and we're not just talking about iPhones and Instagram). Technology is changing the ways of working for the building industry in ways we would never have dreamed of and because of this advancements let us introduce… Inspired Lite.
Inspired Lite is a division of Inspired Homes WA, it has the same great team behind it building the homes West Australians have come to love and trust for over 10 years but the only difference is when you buy an Inspired Lite home, you're building an environmentally and technologically advanced home. We know what you're thinking, why do I want a technologically advanced home? Let us tell you:
Eco friendly and sustainable build materials (which means lower energy costs for you in the future)
Faster build times
Cost effective builds
Straight walls EVERY time!
That's right, Inspired Lite homes are built faster and more cost effectively but can still be constructed to our "BUILT COMPLETE" standards. We can complete a single storey home in approximately 28 weeks or a double storey home within 37 weeks from slab pour using the revolutionary Masterwall system as shown below.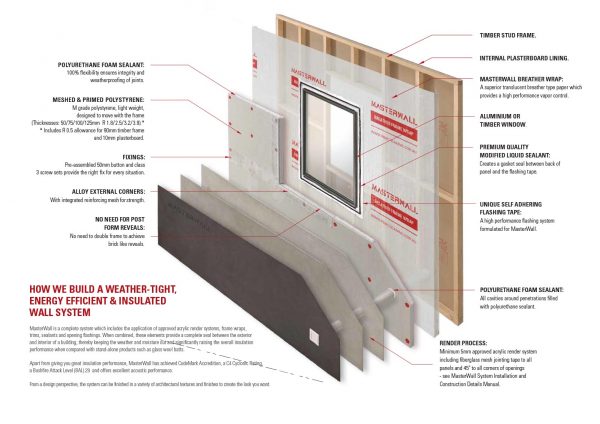 So if you want to revolutionise your next project CONTACT US today!