Latest From Blog
Get insider info from us about how to get the most out of your new home, as well as what makes our homes so unique!
Sep 06
BIG SPRING IDEAS!
Spring is a great time to Spring Clean and get on top of all of this clutter, before it ends up clogging up your living space and making your home a lot less comfortable, less functional and less enjoyable to live in.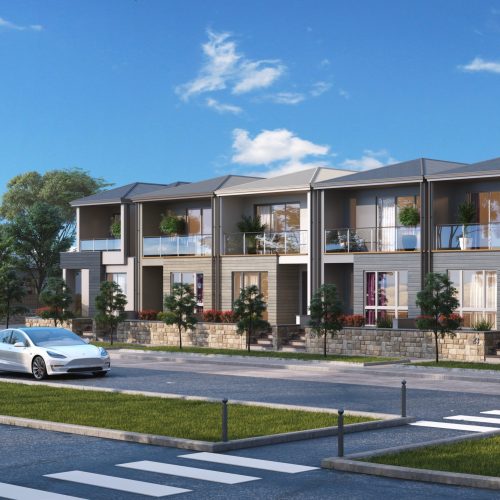 Jul 30
Top Terrace Suburbs in Perth
With Terrace Homes gaining popularity due to their affordability, low maintenance, and proximity to amenities & public transport we have decided to compile a list of some of the newest and most popular terrace suburbs popping up around Perth.