LOOKING TO DEVELOP OR INVEST?
Have you got some land that you don't know what to do with? Looking to improve your investment portfolio? Not sure where to start?
Well, you've come to the right place! Here at Inspired Homes we have been building developments across the Perth Metro Area for over fifteen years. From commercial builds to apartments, townhouses, and multi-residential dwellings we design and build them all to suit any land size and budget. We're multi-award-winners and members of the Housing Industry Association (HIA), so what that means is we build things and we build them well!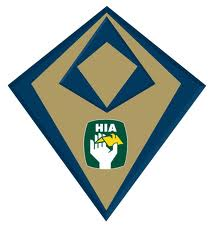 WINNER – HIA WA HOUSING AWARDS – APARTMENT OF THE YEAR!
At Inspired Homes we take the stress out of subdividing your block! Depending on the block size, there are many different options available to both home owners and investors. If you have a development block in the right area you could be sitting on a gold mine, and our aim is to help by giving you all the necessary information required to make the right decision when it comes to your block.
We also have a number of NDIS Home Designs, plus Dual living and Co-Living designs to suit all types of Investors.
Still not convinced? Book a call with one of our New Homes Specialists and we'll be in touch shortly.
BOOK A CALL