Bolton Way
Custom Home Design in Darch
THE DESIGN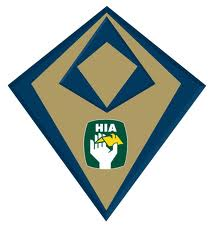 WINNER – 2019 HIA AUSTRALIA HOUSING AWARDS – PROJECT HOME OF THE YEAR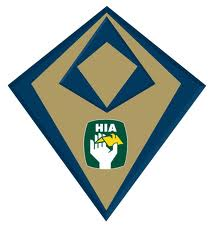 FINALIST – 2019 HIA AUSTRALIA HOUSING AWARDS – HOME OF THE YEAR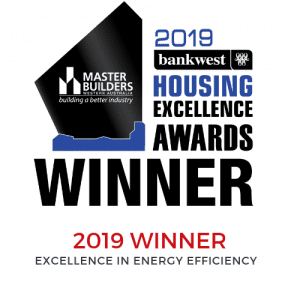 WINNER – 2019 MBA WA HOUSING AWARDS – EXCELLENCE IN ENERGY EFFICIENCY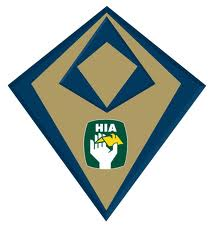 WINNER – 2018 HIA WA HOUSING AWARDS – WA PROJECT HOME OF THE YEAR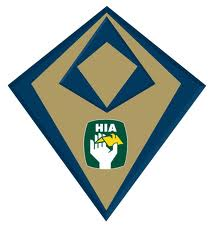 FINALIST – 2018 HIA WA HOUSING AWARDS – WA HOME OF THE YEAR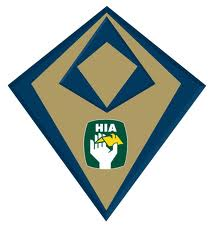 WINNER – 2018 HIA PERTH HOUSING AWARDS – PROJECT HOME OF THE YEAR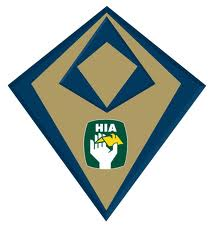 WINNER – 2018 HIA PERTH HOUSING AWARDS – PROJECT HOME $450,001 AND OVER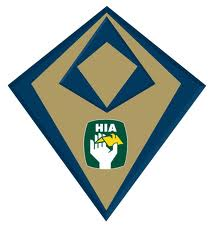 FINALIST – 2018 HIA PERTH HOUSING AWARDS – HOME OF THE YEAR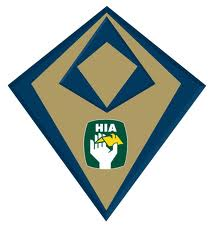 FINALIST – 2018 HIA PERTH HOUSING AWARDS – LIVEABLE HOME OF THE YEAR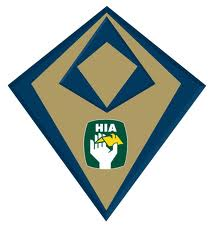 FINALIST – 2018 HIA PERTH HOUSING AWARDS – OUTDOOR PROJECT UP TO $100,000
This 9.5 star rated energy efficient home has been specifically design to maximise the use of solar passive design principles having high star energy rating incorporating all the latest energy efficiency parameters to make this a class leading home.
Some of the features include double glazing throughout the home, 10mm air cell insulation as well at R4.0 batts, all bricks are acoustic having a double density benefit for noise & insulation, polished concrete floors, soaring ceilings & breezeway paths with louvred windows.
All this is topped off with the self-sufficient Tesla Powerwall 2 with the house running off the grid for 95% of the time, meaning minimal power bills.
Stunning contemporary front elevation with Aspen Stone Cladding
Acrylic texture coat render where applicable
Huge Scullery plus feature Fenix Matte Black kitchen
34c Ceilings with P50 shadow line ceilings & feature bulkheads
Cinematic home theatre
Unique Calacatta stone tops and splashbacks are a highlight
Polished Terrastone concrete floors throughout
Double sided Escea DX1500 fireplace
Matte Black accessories, throughout
Porcelain tiling to wet areas
Feature Lighting and LED Downlights
Plenty of room for families with a focus on entertaining
SPECIFICATIONS
Storey:
Custom
Bedrooms:
4
Bathrooms:
2
Parking:
2
Total Area:
m2
Min Lot Width:
m