TOP 10 TIPS FOR BUILDING YOUR DREAM HOME
We want our customers to be the most educated about the building industry that they can be, so that we can work together to build YOUR dream home. That's why we have compiled a list of the Top Ten Things You Need to Know Before Building.
Here's just some of what you'll learn:
– The one thing you should never do when buying your first home
– What orientation is the best for your home
– What to look for in a Sales Consultant (and what to avoid!)
We are providing you this PDF full of awesome value for FREE!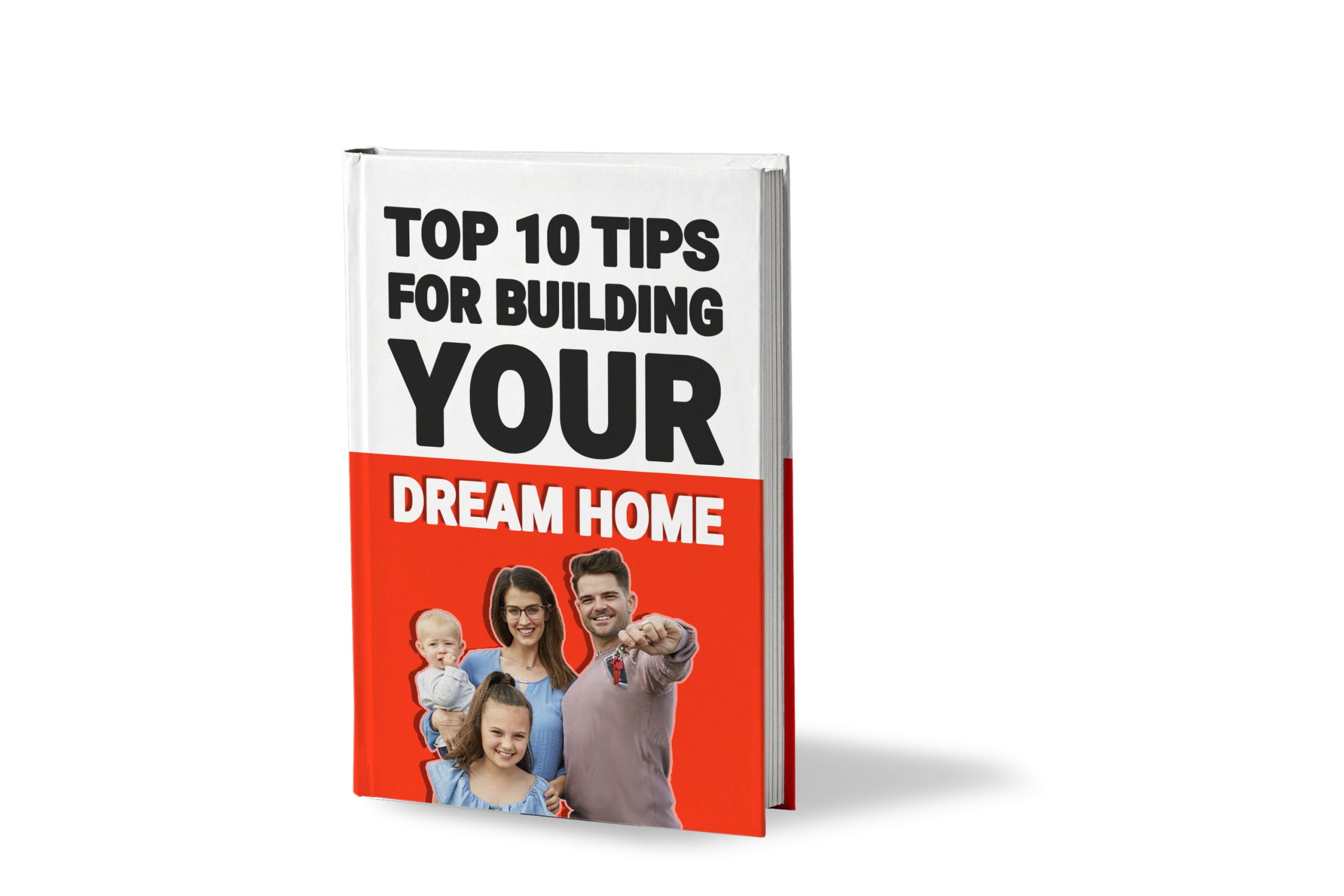 FILL OUT TO DOWNLOAD